The Montessori Advantage
Our core curriculum is Montessori – reconceptualised for our place and time and a proven success at giving children a great educational advantage. It's not about "teaching skills" . The emphasis is on creating children who believe in themselves as learners; who are interested, curious and engaged. The underlying principles of Montessori include respect; independence; taking responsibility.
"There is a great sense of community within the Montessori classroom, where children of differing ages work together in an atmosphere of cooperation rather than competitiveness. There is respect for the environment and for the individuals within it"- Maria Montessori
Research & Innovative Programmes
This means that we are often asked to host visiting teachers – both NZ and international study groups. Preparations for visitors and  their feedback form part of our own professional learning. Teachers present their work at conferences and  workshops and in 2014 released their first book.
"The quality of the Centre practice is recognised in the early childhood sector". Education Review Office
The work we engage in with academic researchers  leads to changing, positive outcomes for children.
The added dimension at Helensville Montessori, of great interest to our visitors and researchers,  is inspired by current educational theory and comes from the schools of Reggio Emilia, Italy. The concept is that children will learn best with and alongside their peers and when they are engaged in projects of their own choosing,. This "project approach" fits comfortably alongside our Montessori Curriculum and has resulted in some truly inspirational work with children. Examples of recent work have been community and relationships ; gardening and sustainability; music,dance and drama.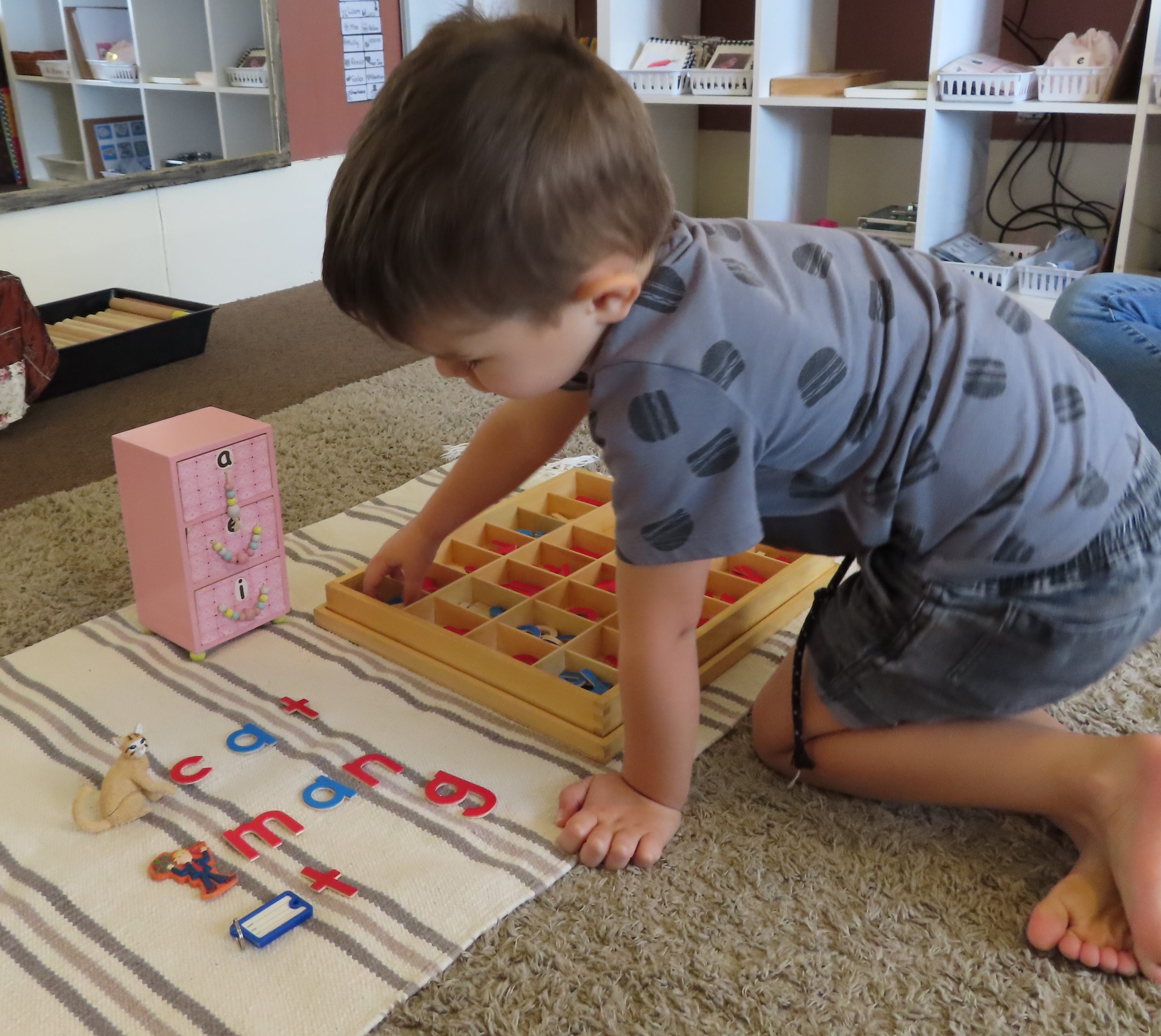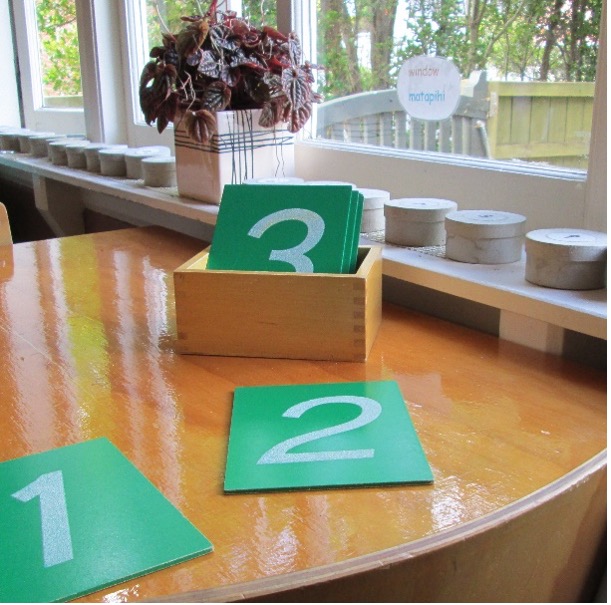 "Teachers enthusiastically commit to professional development.  Staff turnover is low. Sound pedagogical knowledge and a culture of reflective practice are strengths". Education Review Office
We understand that children make a valued contribution to society as the children they are, as well as the citizens they will become. We support children to engage with their community – the township of Helensville. This is where they learn about how we live life.  
Children are highly involved in their local community. They actively participate as kaitiaki (guardians)."-Education Review Office.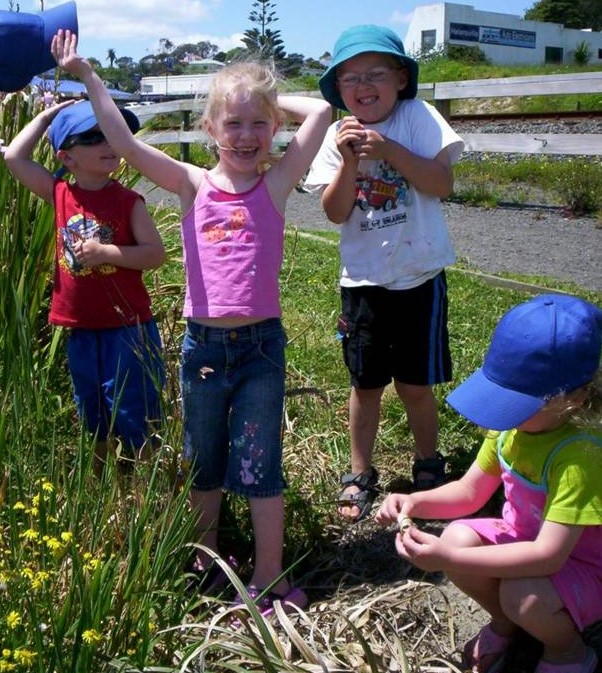 "A child who can create his own questions and thoughts is the gifted child" Peter Moss, England
58 Garfield Road | Helensville | Auckland 0800
Hours
Mon-Friday: 8:45am – 3:15pm