Welcome to Helensville Montessori
Helensville Montessori has celebrated our role and responsibilities in working with children and whanau in the township of Helensville since 1998. We are always happy to welcome visitors from our community – we'd love to show you what makes us unique.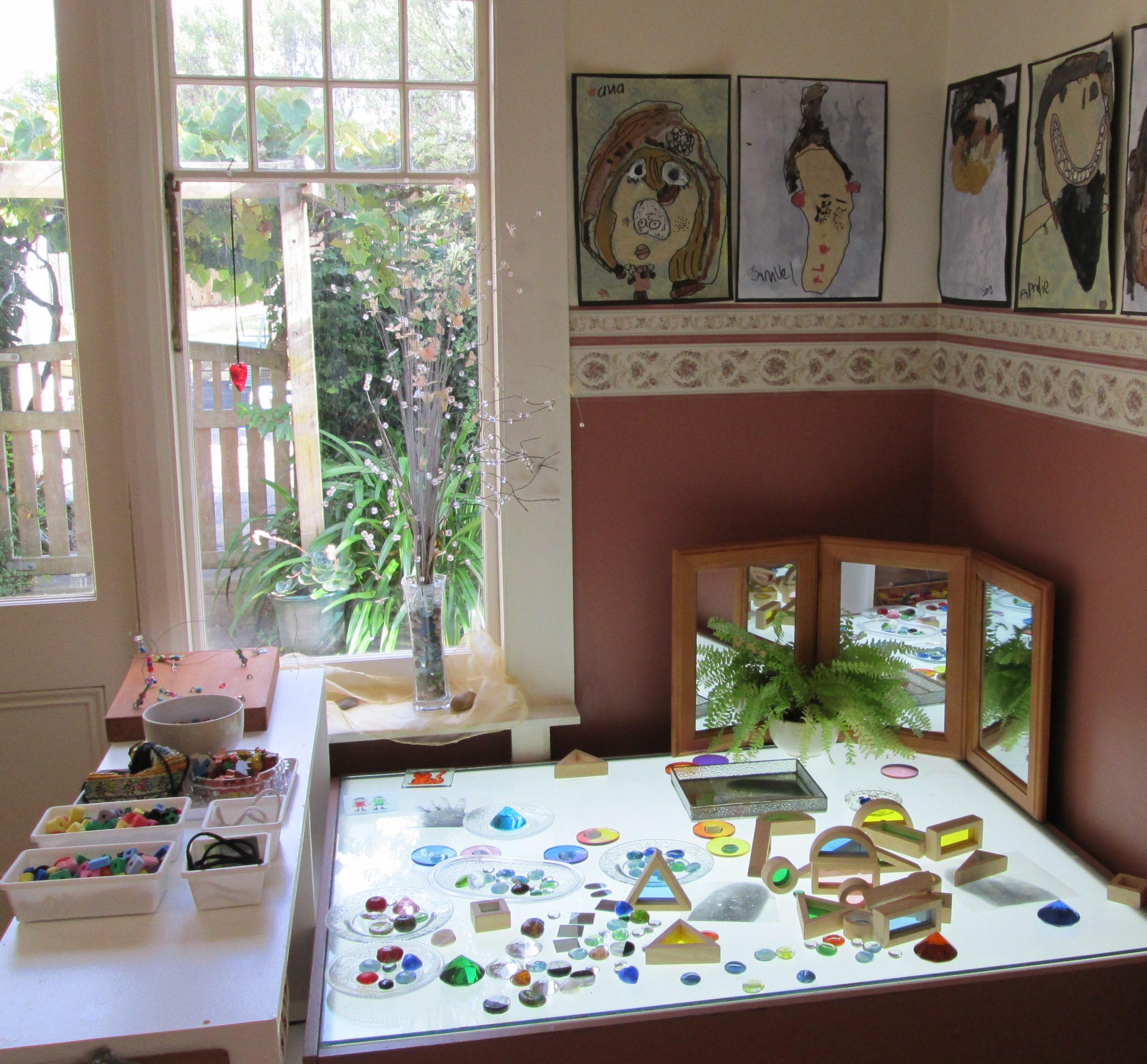 Casa & Villa
Two connecting spaces for three to six year olds create intellectually challenging learning environments that are filled with beauty and wonder
Nido
A very special space for children aged two and three – here it's all about relationships; confidence and independence.  With generous spaces and excellent  teacher ratios to support them these two year olds soon show us just how capable they really are.
Testimonials
"I had seen the Montessori kids and teachers everywhere in the community – the library, the supermarket, the parks, just walking together laughing and chatting to each other and the people they meet. It was one of the reasons I chose Montessori for my child. I like the fact that the children are part of the town they live in."
Testimonials
"There is just so much space for children. Each class has a whole house to learn in – and it's beautiful. I'd love to stay and play."
Testimonials
"For me it was essential that I could completely trust the people I left my child with. I wanted them to understand him and to care about him. I wanted him to be happy. The relationships the teachers have worked to build with him and with our whole family are very special. I love the Portfolios – seeing how teachers are guiding his learning and development; and being able to contribute to these."
Testimonials
I know that my child is getting a great educational grounding that is individually right for him. He is a very confident learner. He reads every supermarket and road sign we pass. He's interested in nature and knows how to research on the internet and in books. I'm so pleased with the choice we've made for his first education."
58 Garfield Road | Helensville | Auckland 0800
Hours
Mon-Friday: 8:45am – 3:15pm