Located in the historic heart of Helensville. Licensed for 70 children between the ages of 2 to 6 years. Comprising of three houses on a generous half acre of garden. Thoughtfully redesigned buildings retain a homely, non- institutionalized feel. Established and vibrant from 1998.
About us
We offer a specialised education opportunity for your child. Our hours are 8:45am- 3:15pm ( extended to 3:30pm by arrangement) during school terms, because we think both children and teachers need a break from the work they do. Holiday attendance is available for older children – helpful for working parents.
"Education is not the filling of a pail, but the lighting of a fire." – W.B. Yeats
Our Team
"Skilful teachers support children to become confident and competent learners. They interact respectfully with children. Teachers are sensitive and responsive to children's individual development".  Education Review Report  April 2013
Warm, trusting relationships will always be  the foundation for children's learning. For this reason our teacher ratios are 1:4 in Nido and 1:6 in Casa and Villa.
"The important thing is not to stop questioning." – Albert Einstein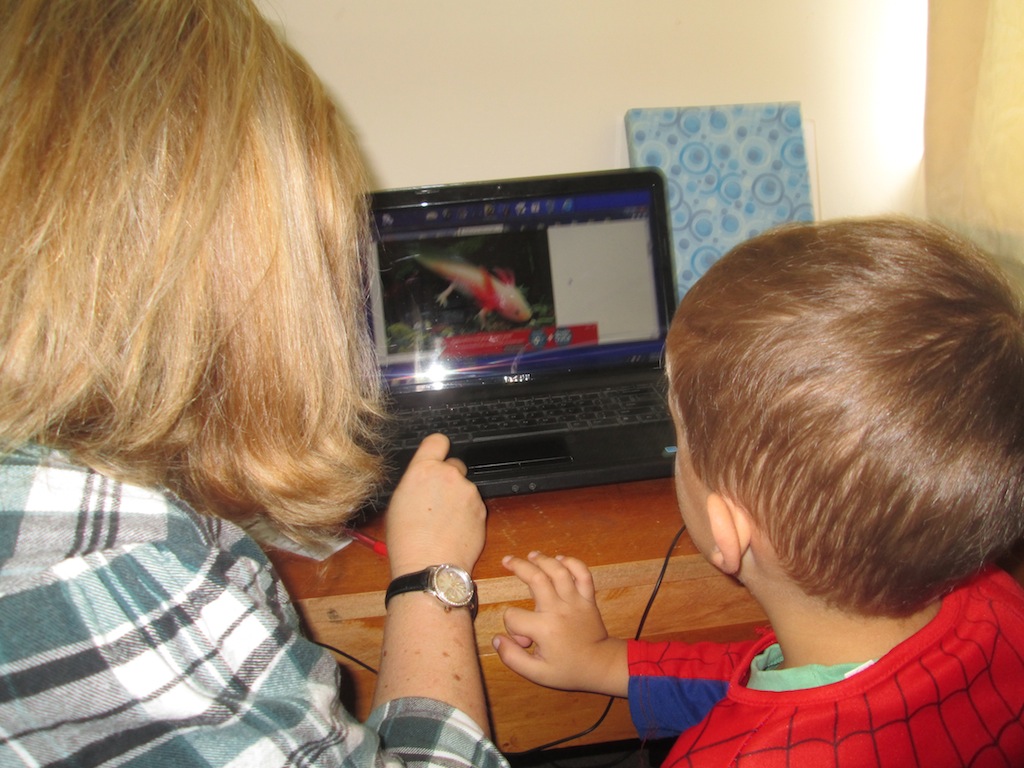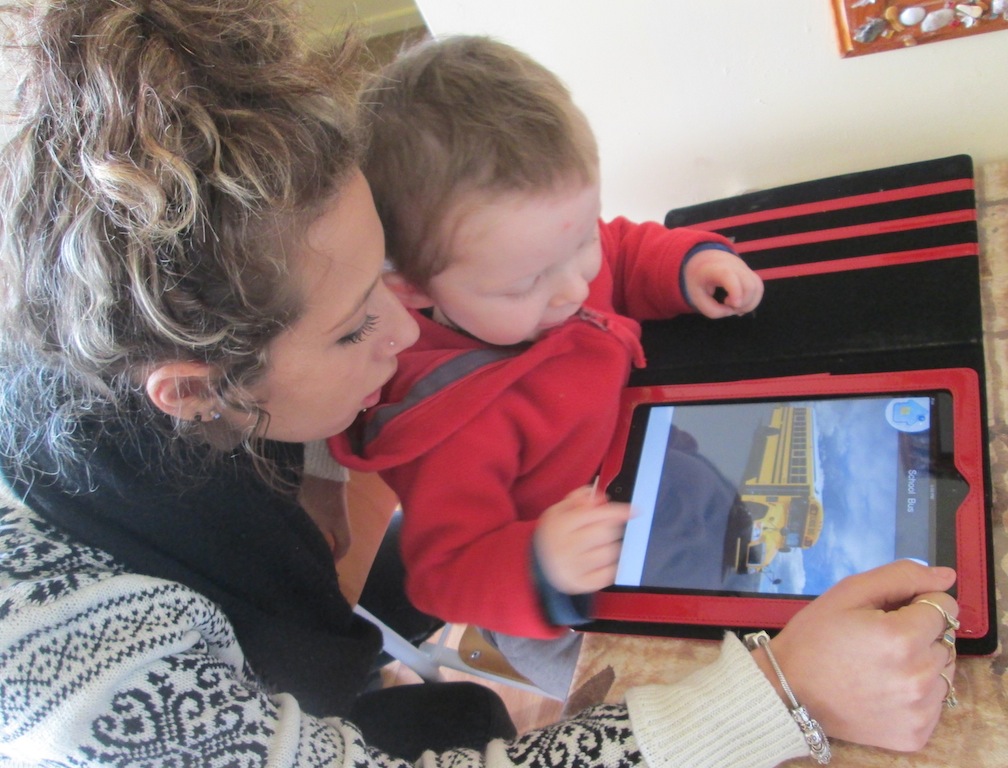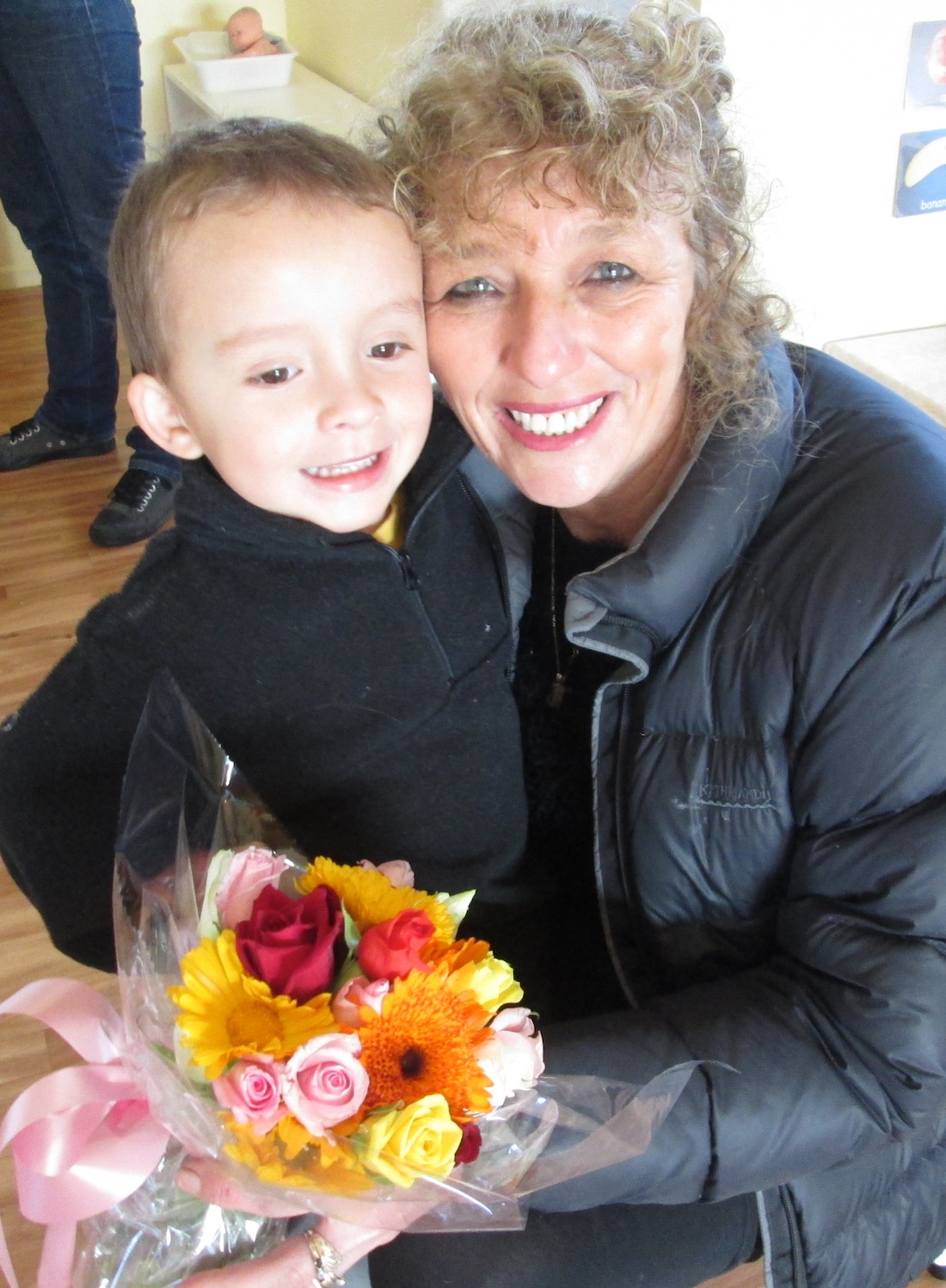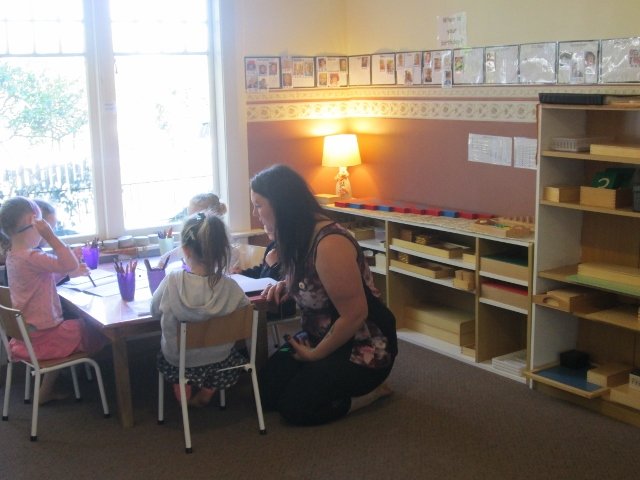 Fees 
Our fees are very competitive and we are always prepared to negotiate fees for low income families or families with more than one child with us. Come in and talk to us. You may also qualify for a WINZ subsidy www.workandincome.govt.nz/individuals/a-z…/childcare–subsidy.html
Spaces for learning
"Teachers provide a well considered, high quality learning environment for children to experiment and make discoveries". Education Review Office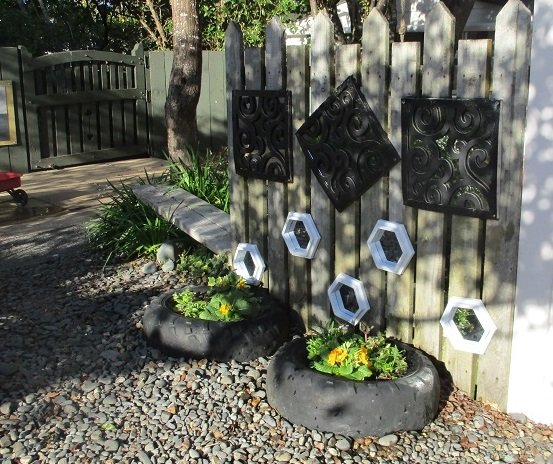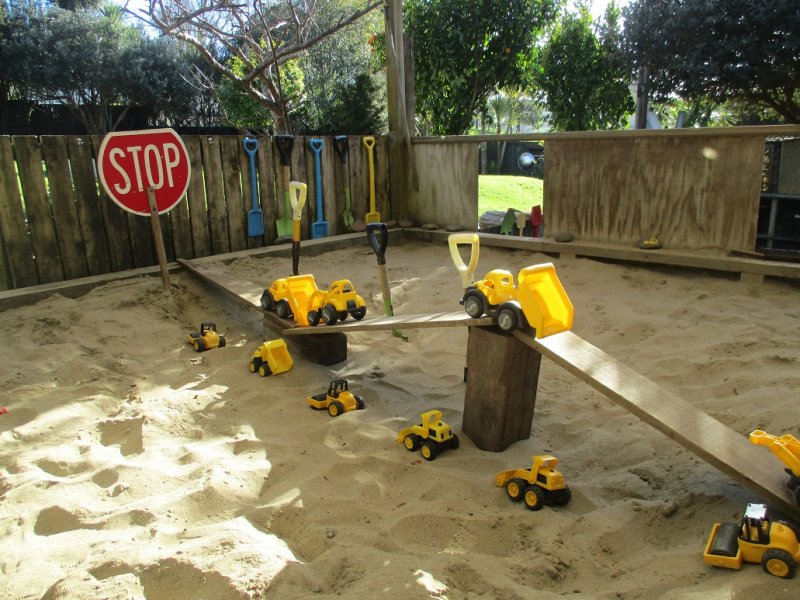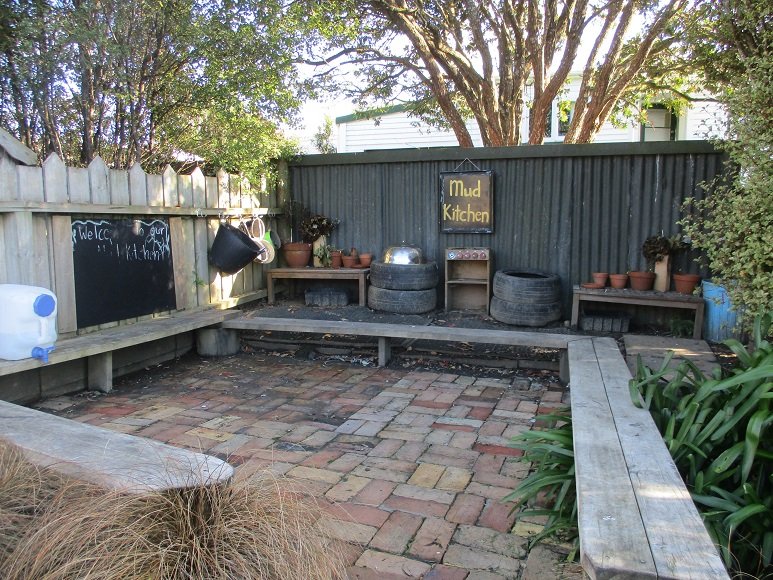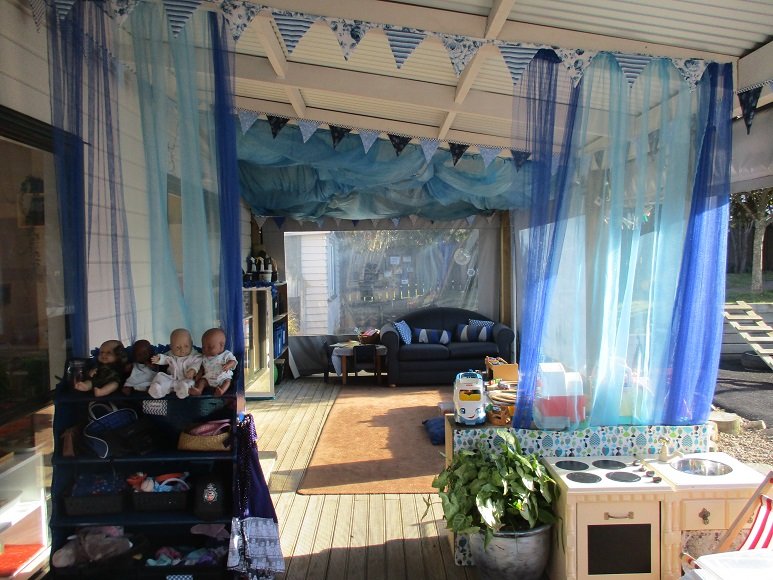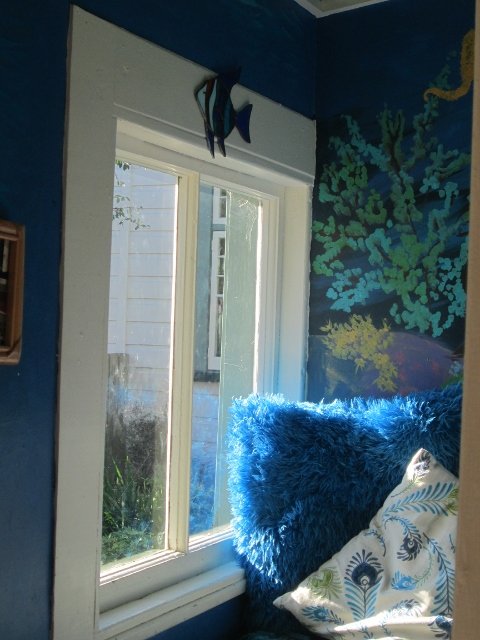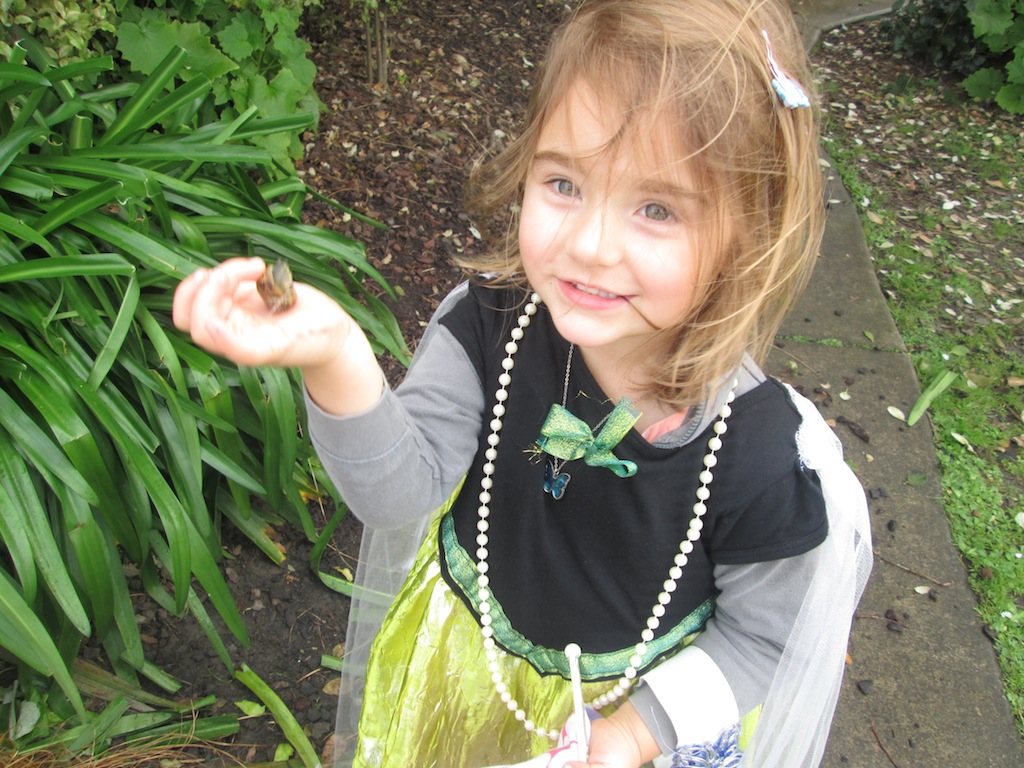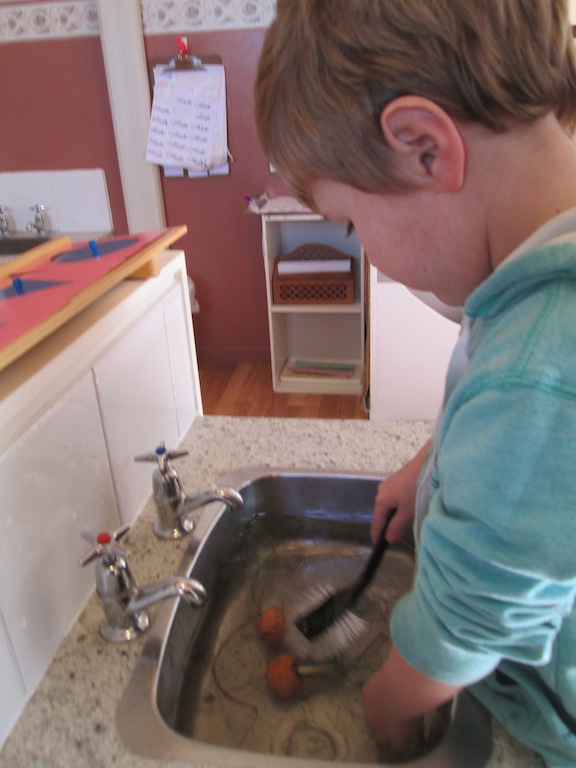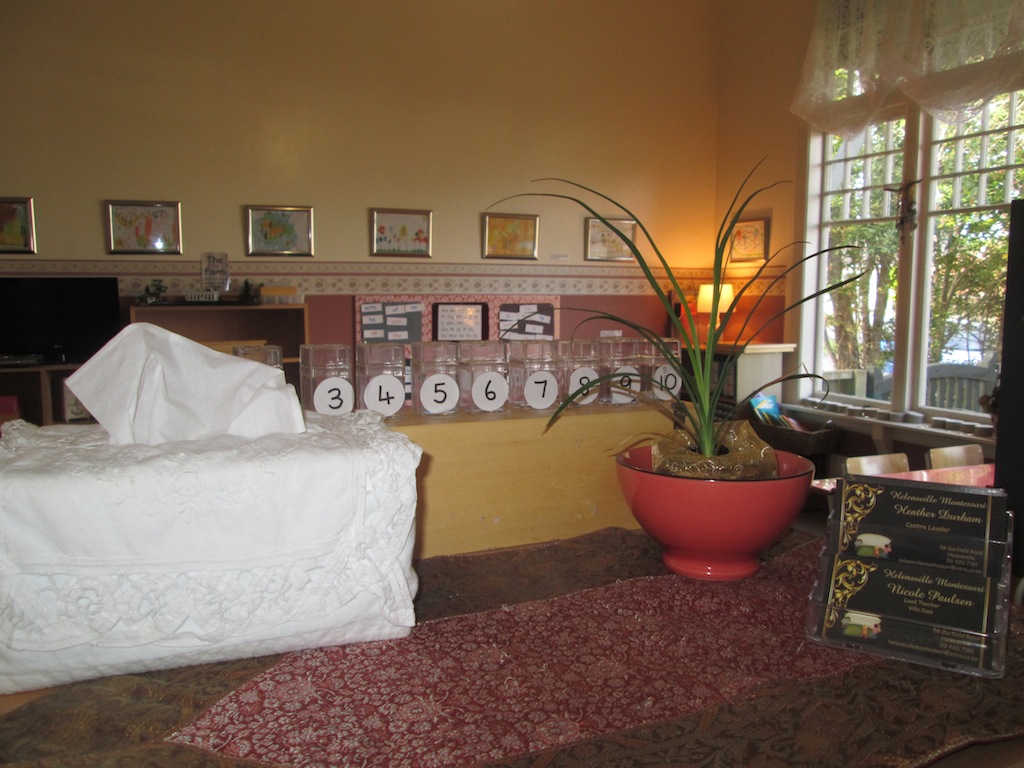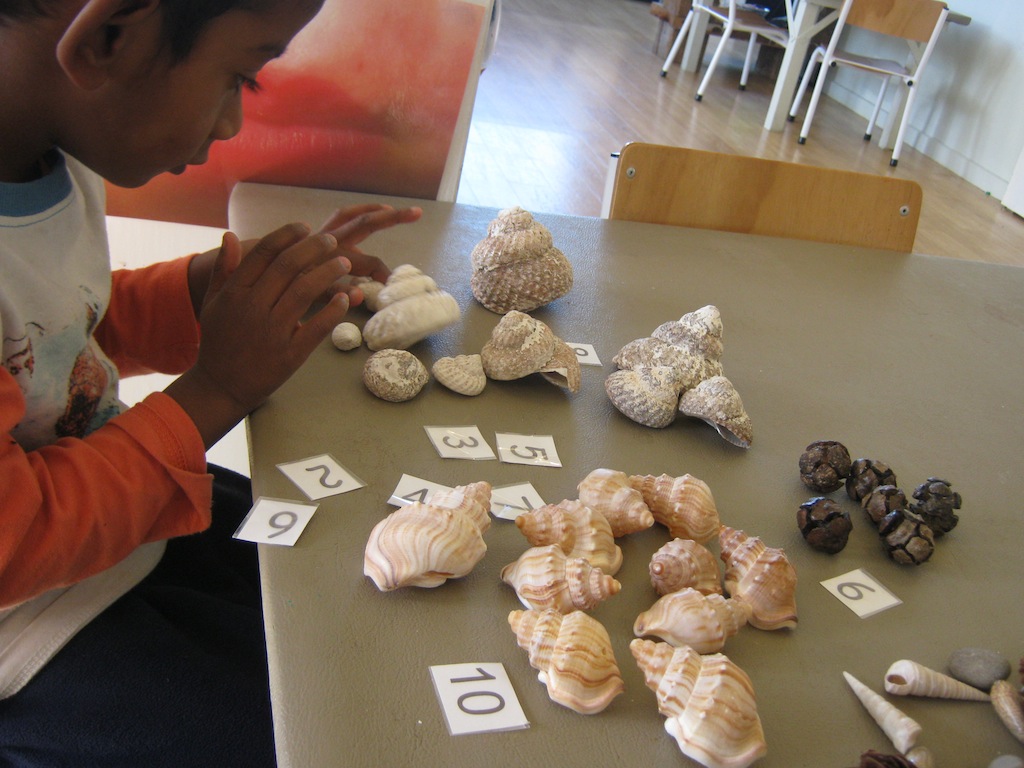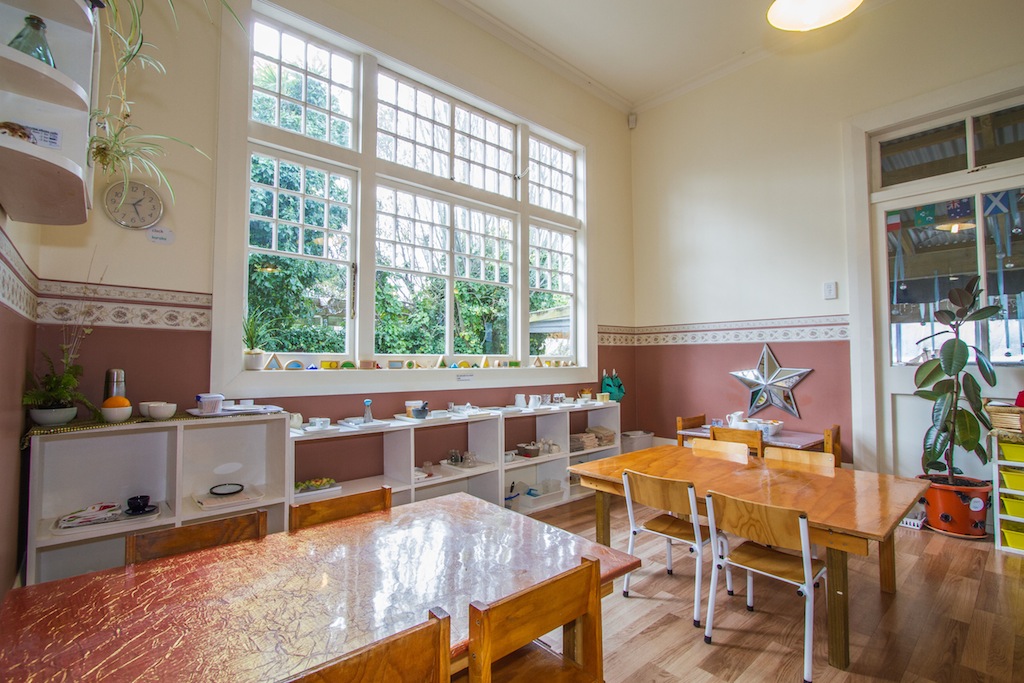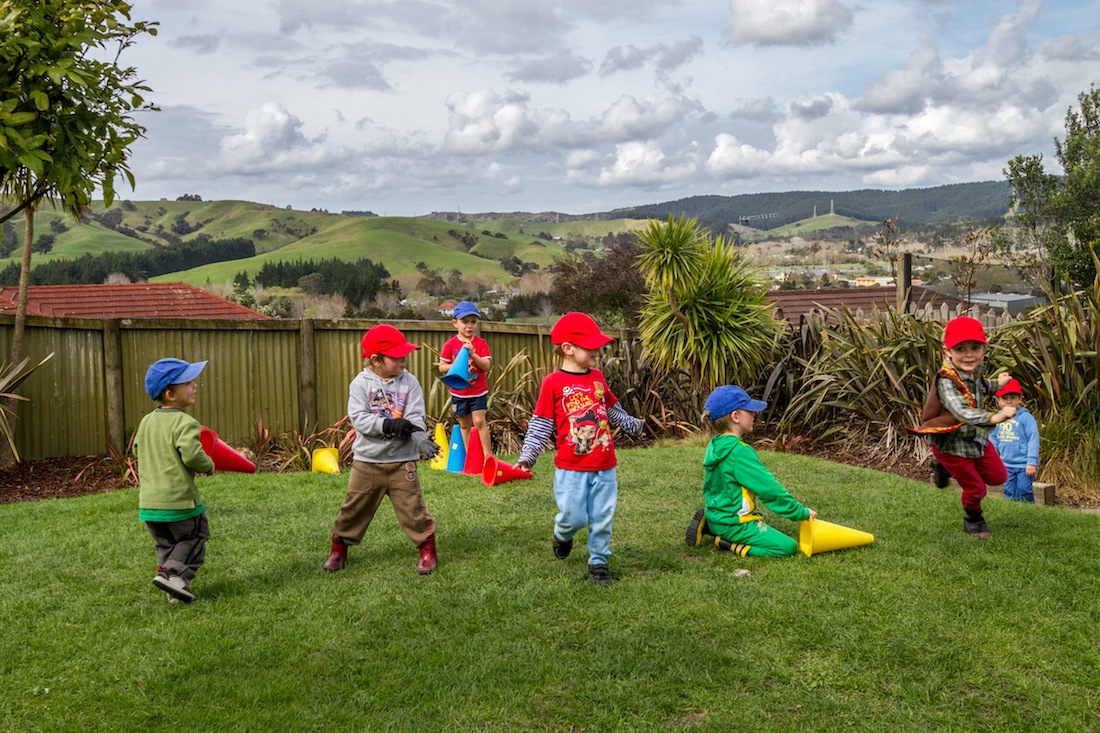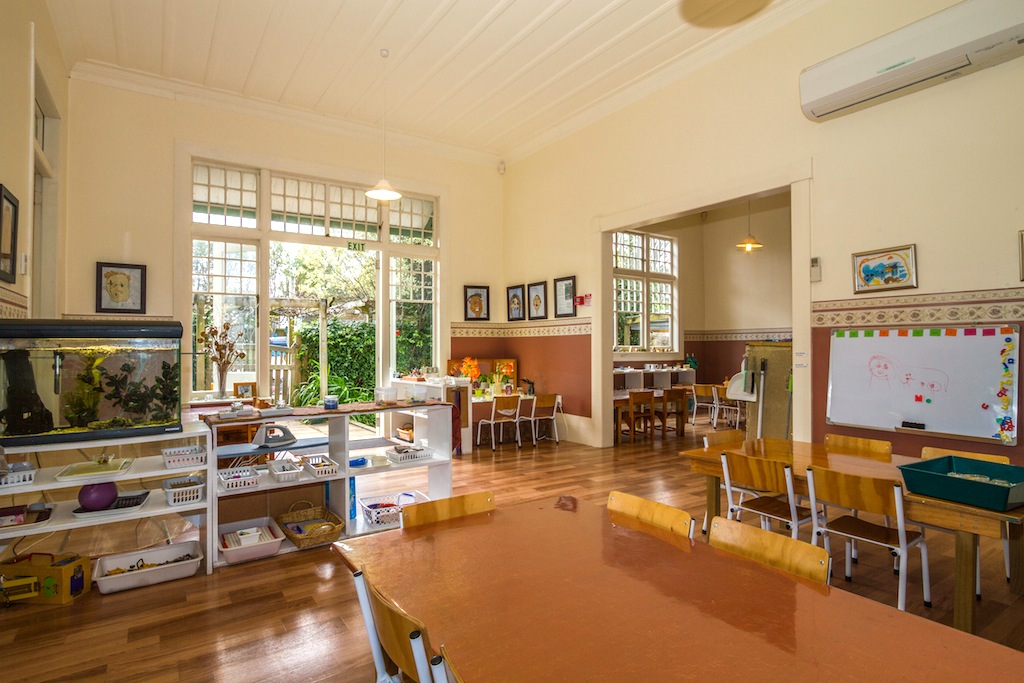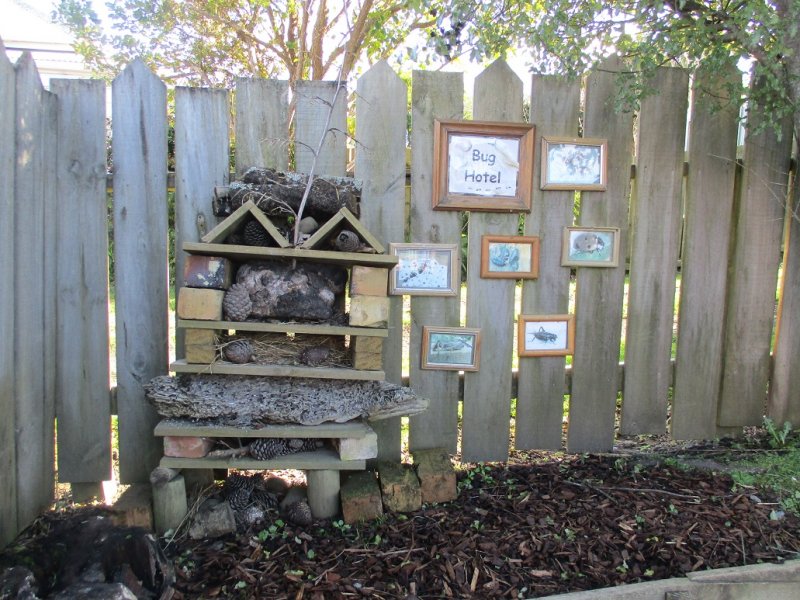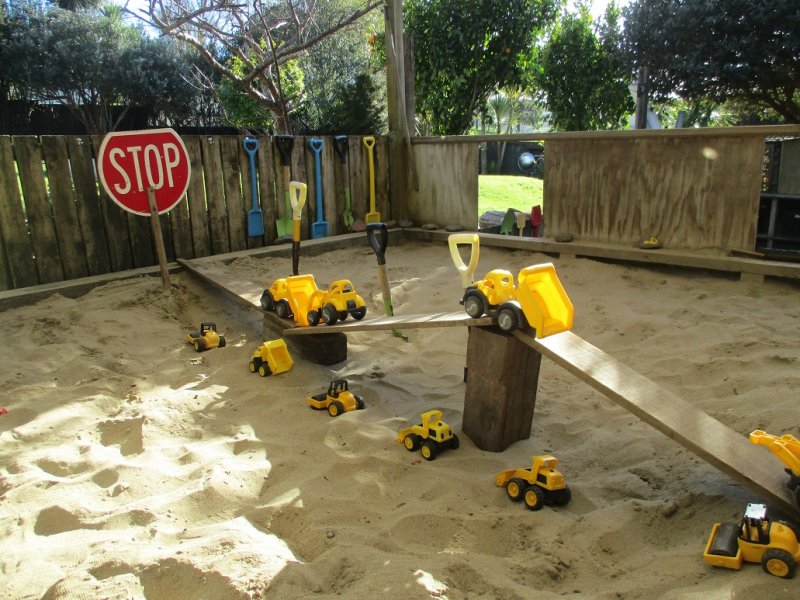 Nido
A very special space for children aged two and three – here it's all about relationships; confidence and independence.  With generous spaces and excellent  teacher ratios to support them these two year olds soon show us just how capable they really are.
"A calm ordered pace that allows children appropriate time and space to learn". Education Review Office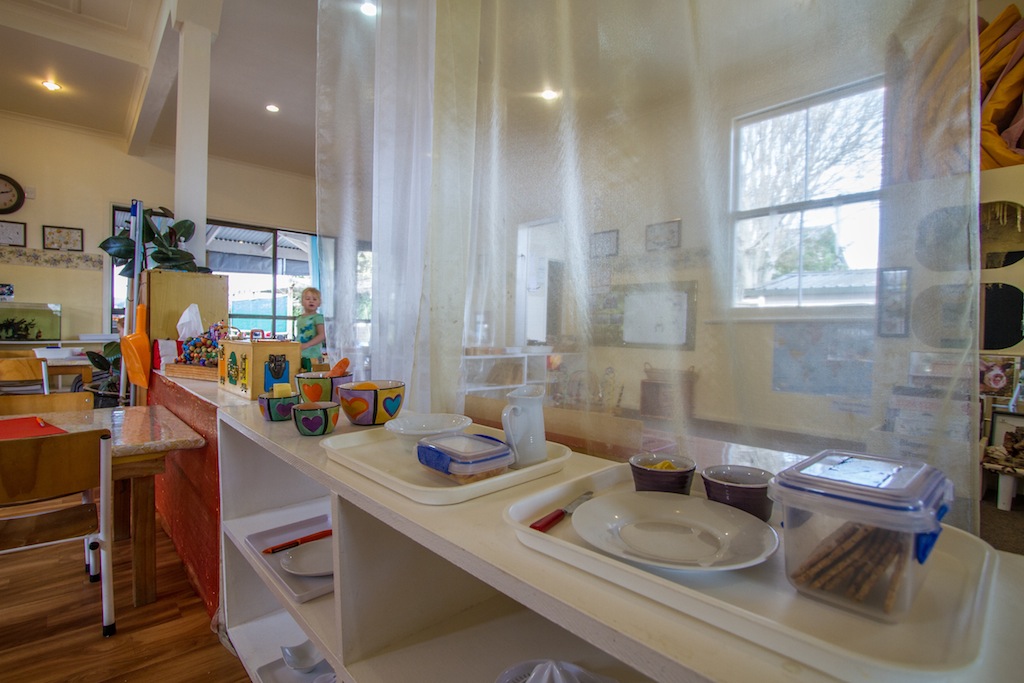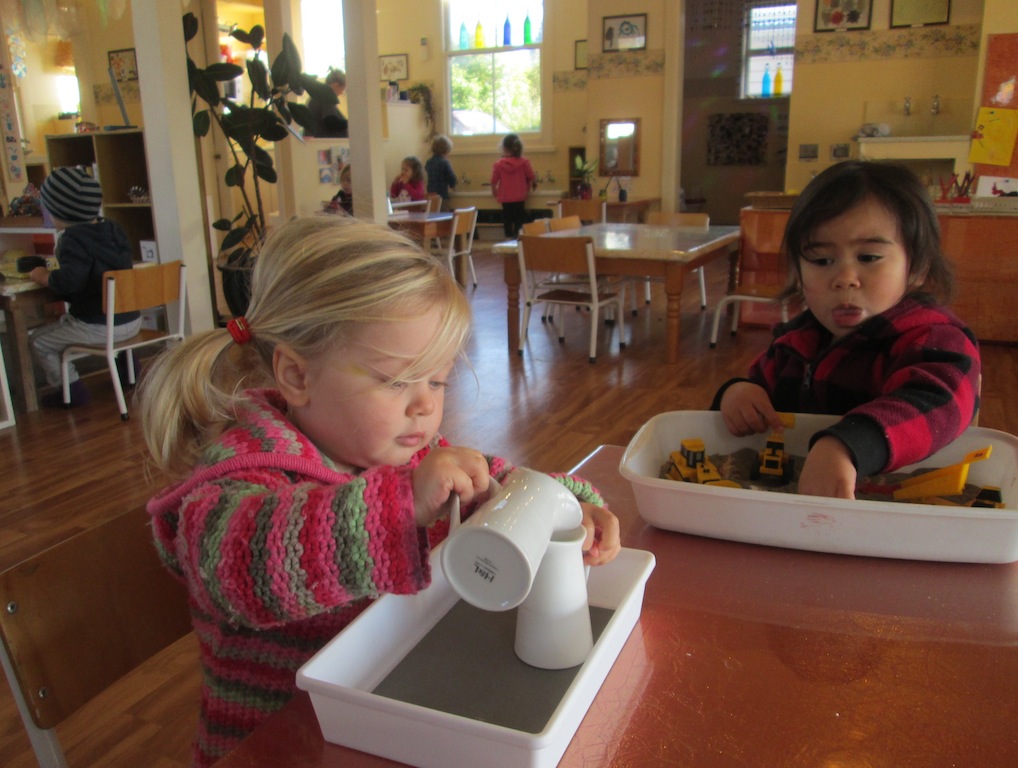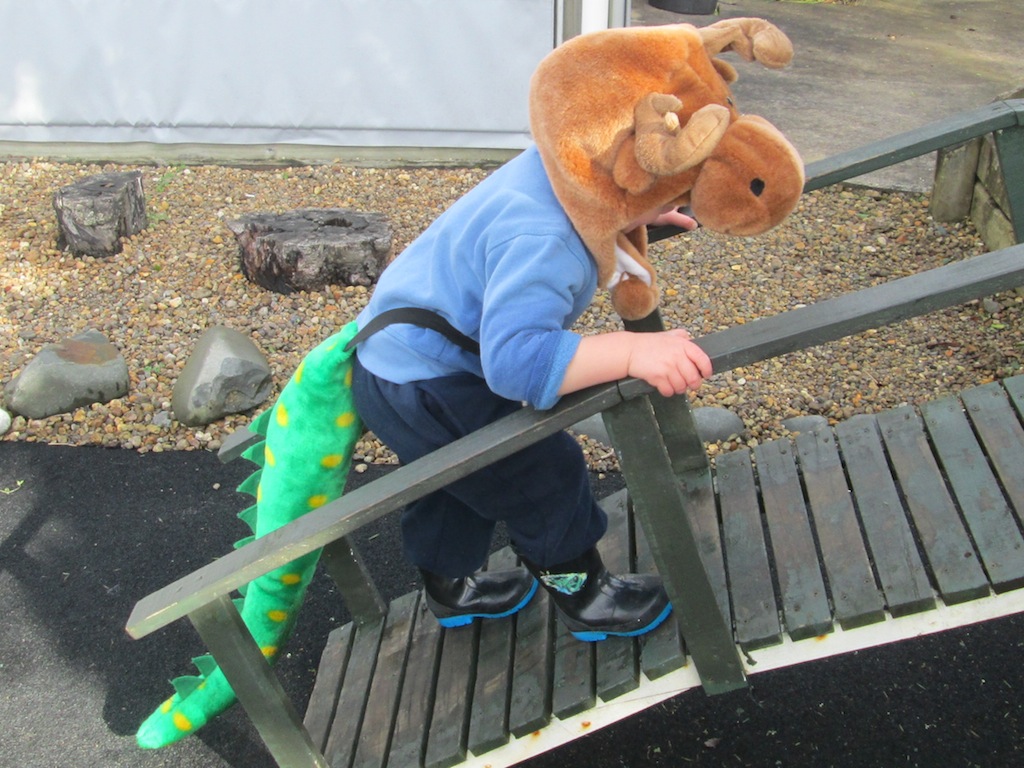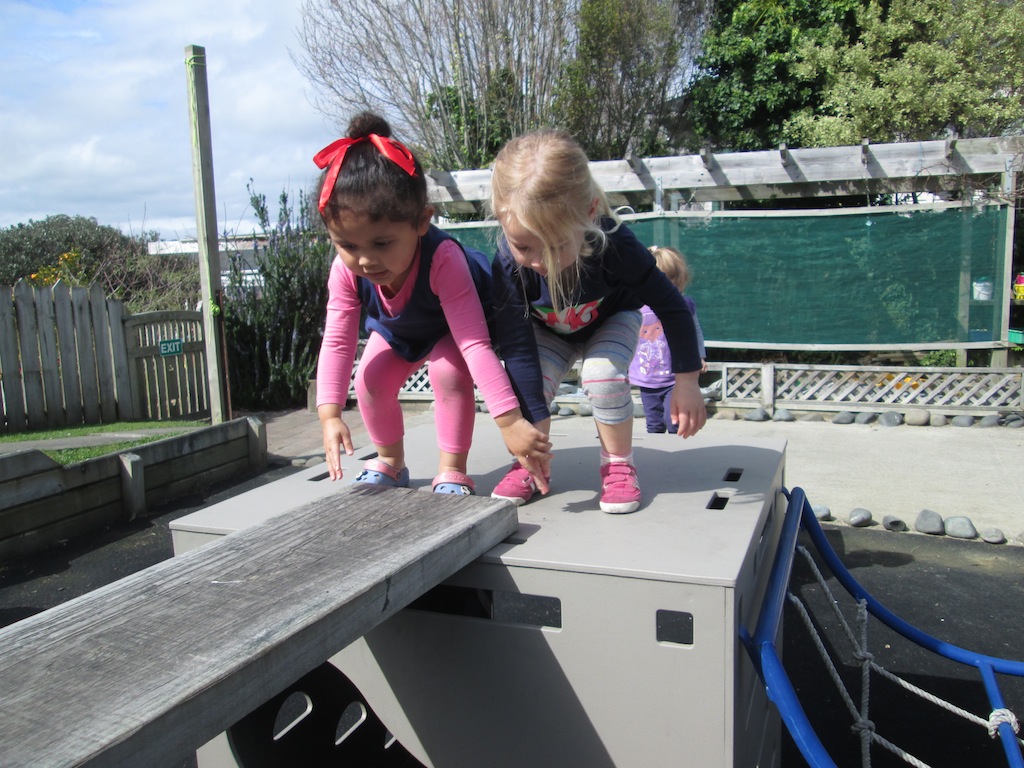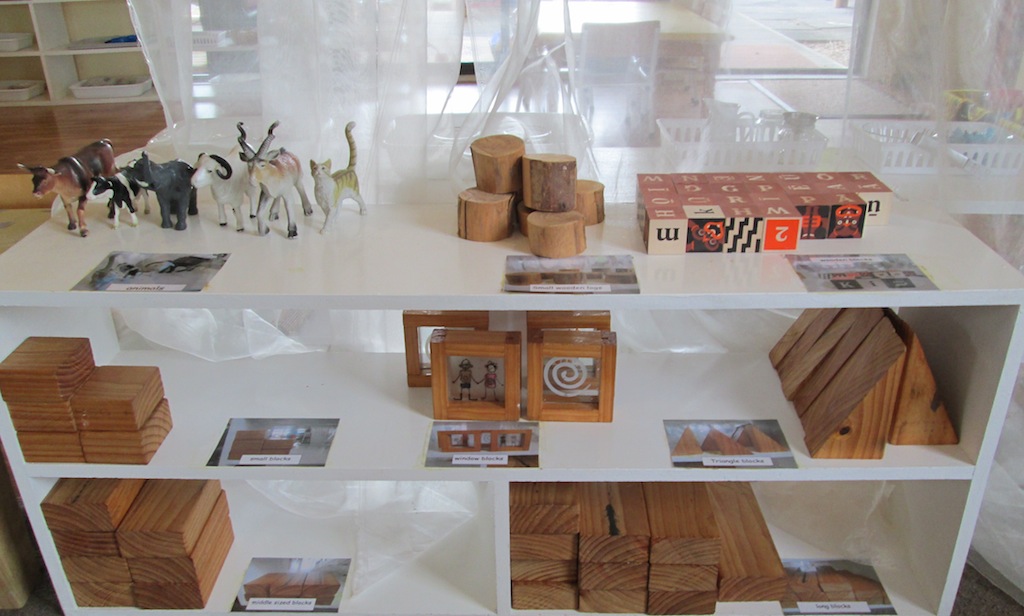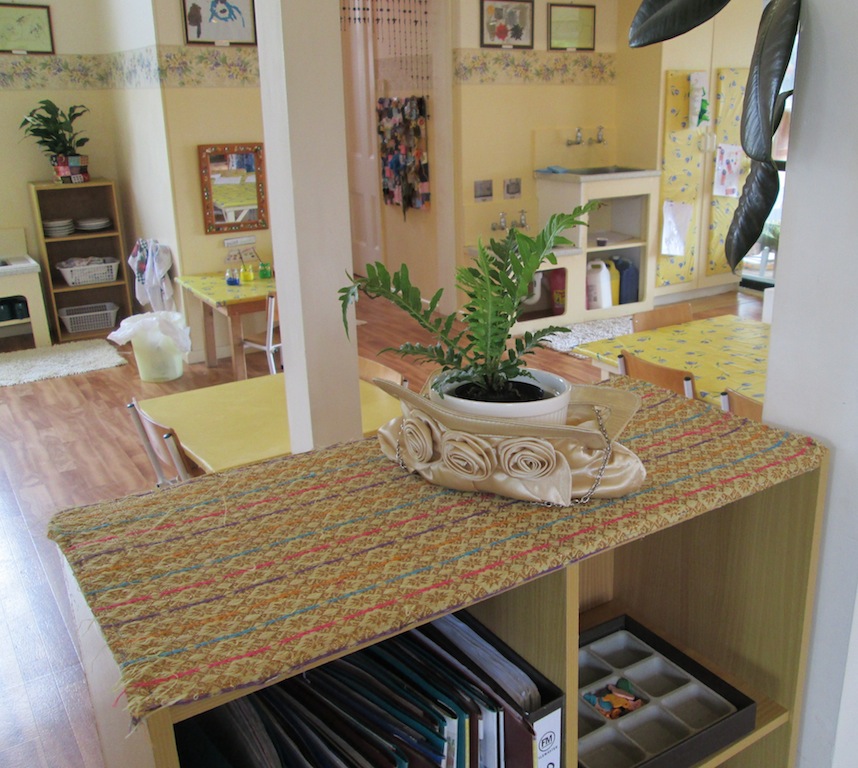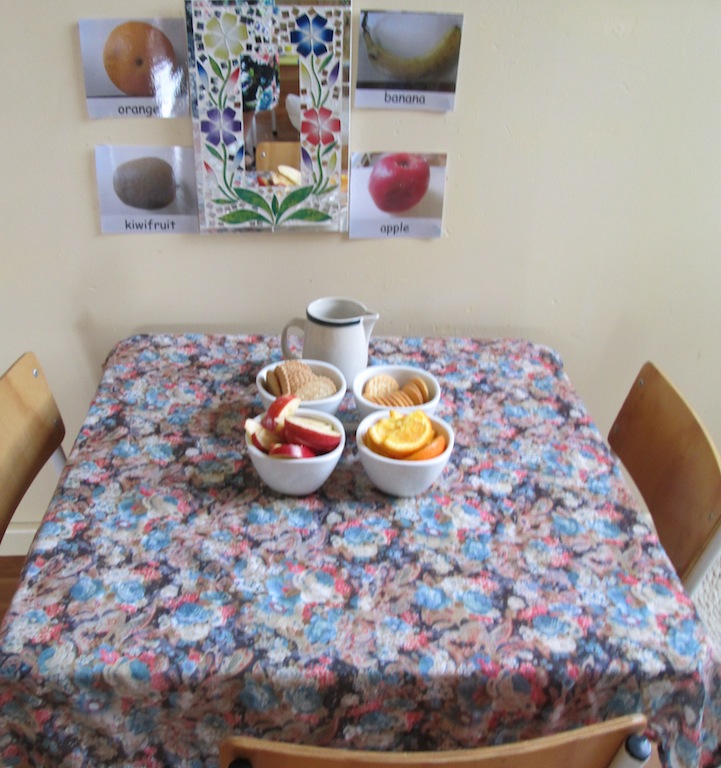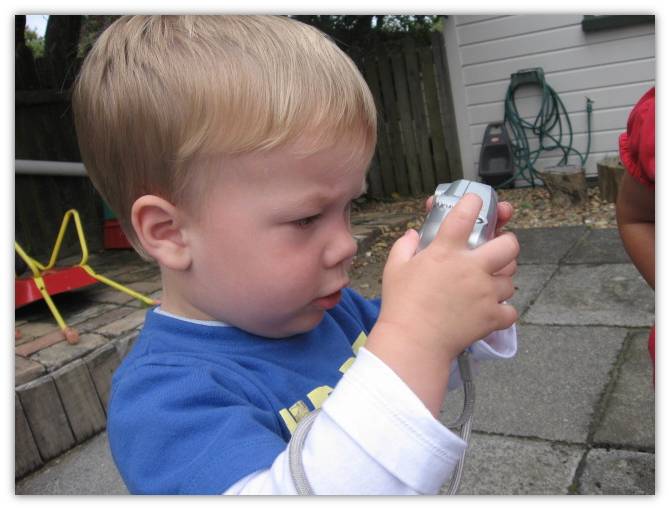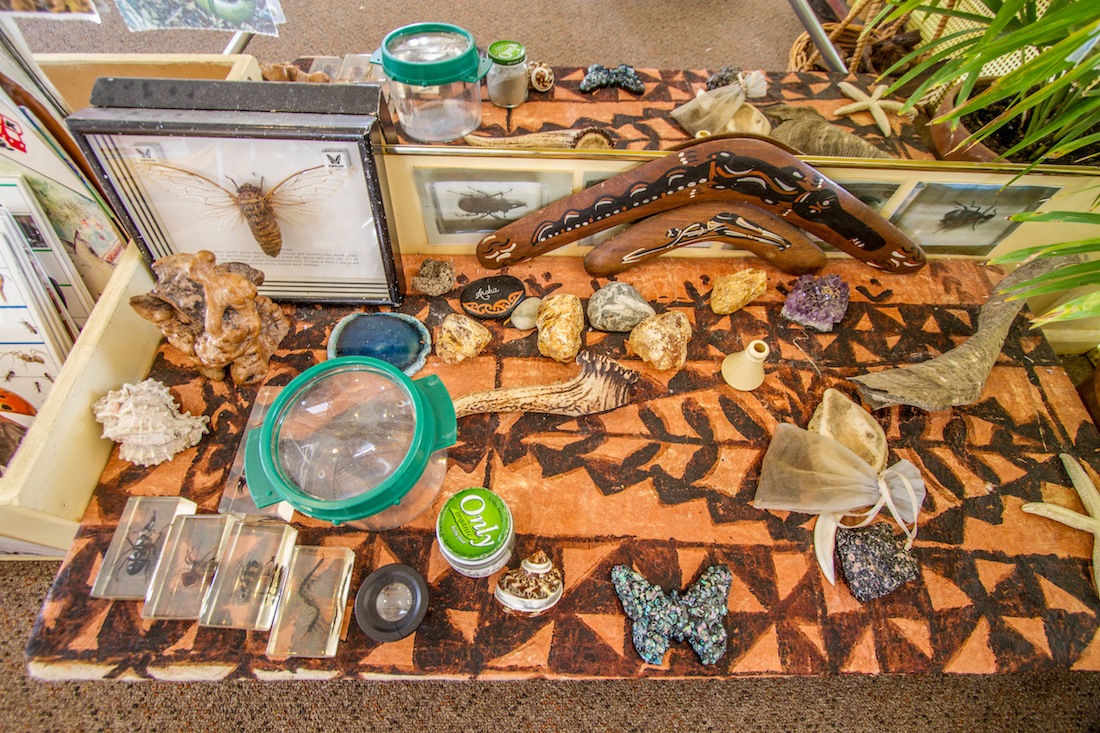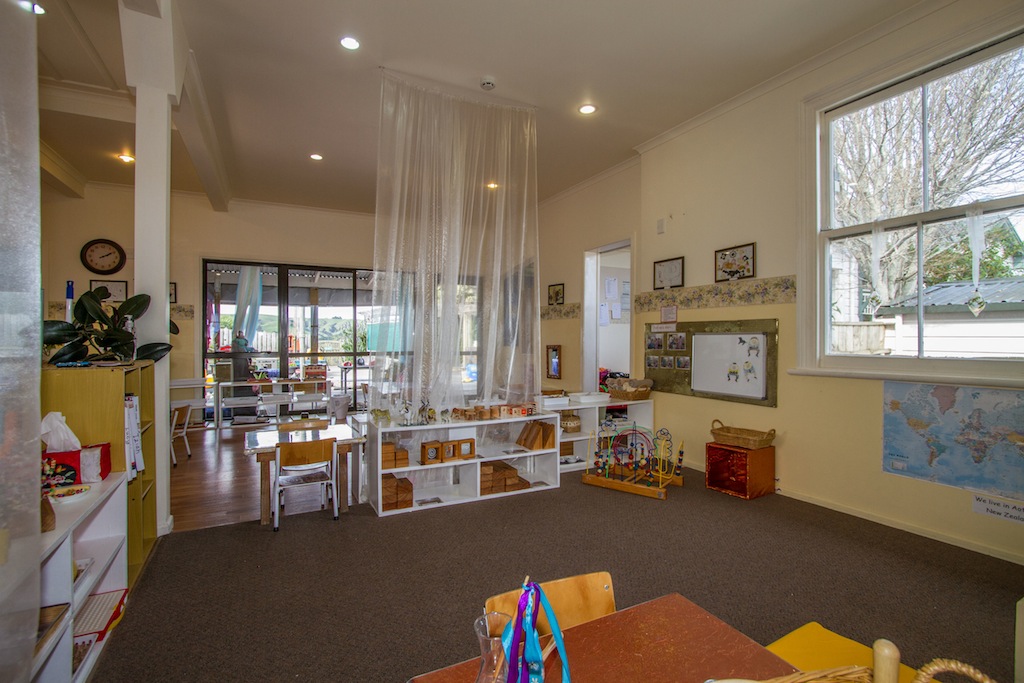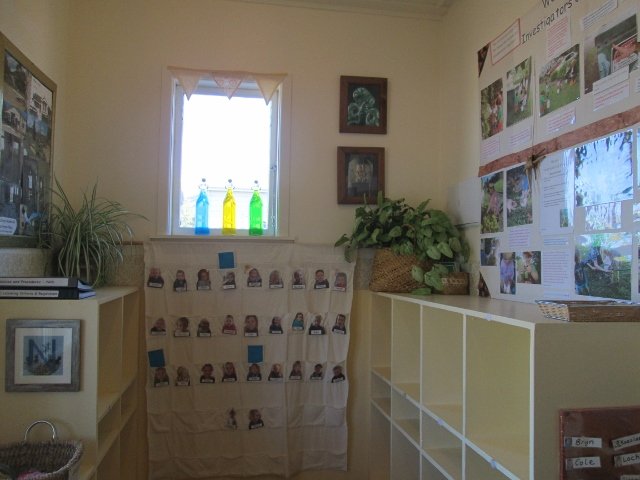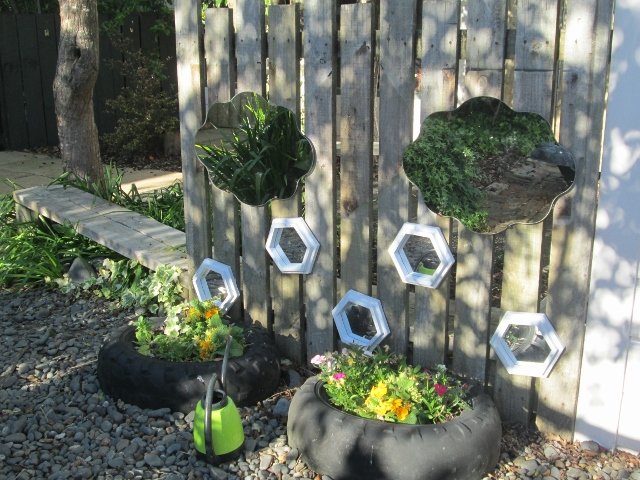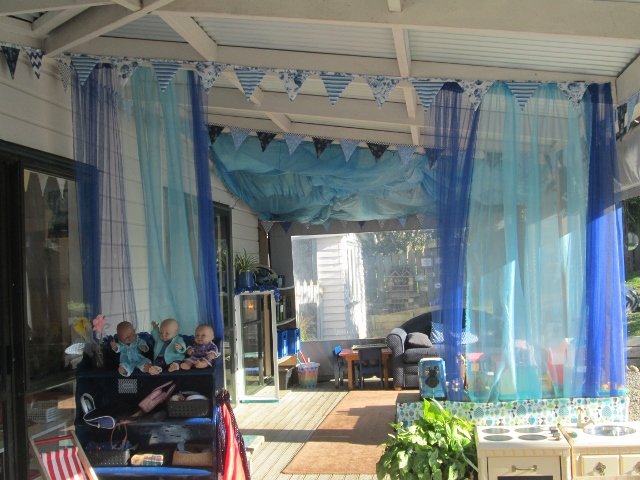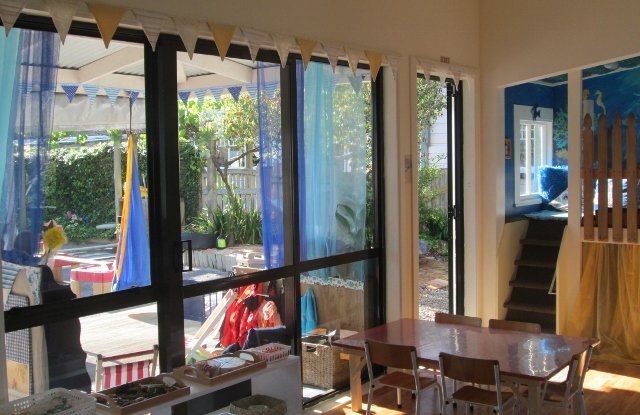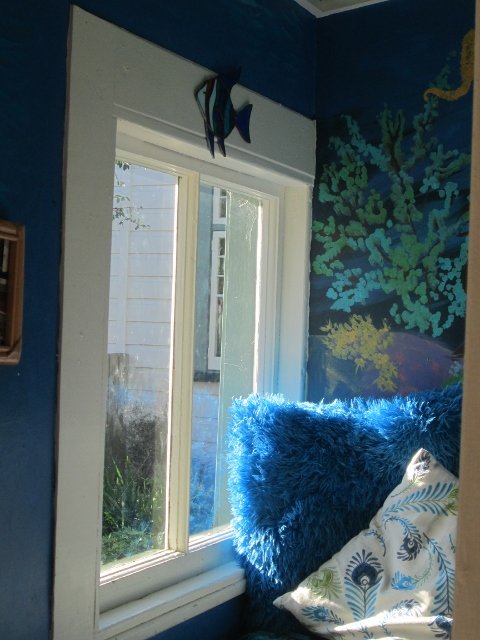 Casa and Villa
Two connecting spaces for three to six year olds create intellectually challenging learning environments that are filled with beauty and wonder.
"Children are confident explorers. They are trusted to make their own choices..lead their own learning and work to their own rhythm and pace". Education Review Office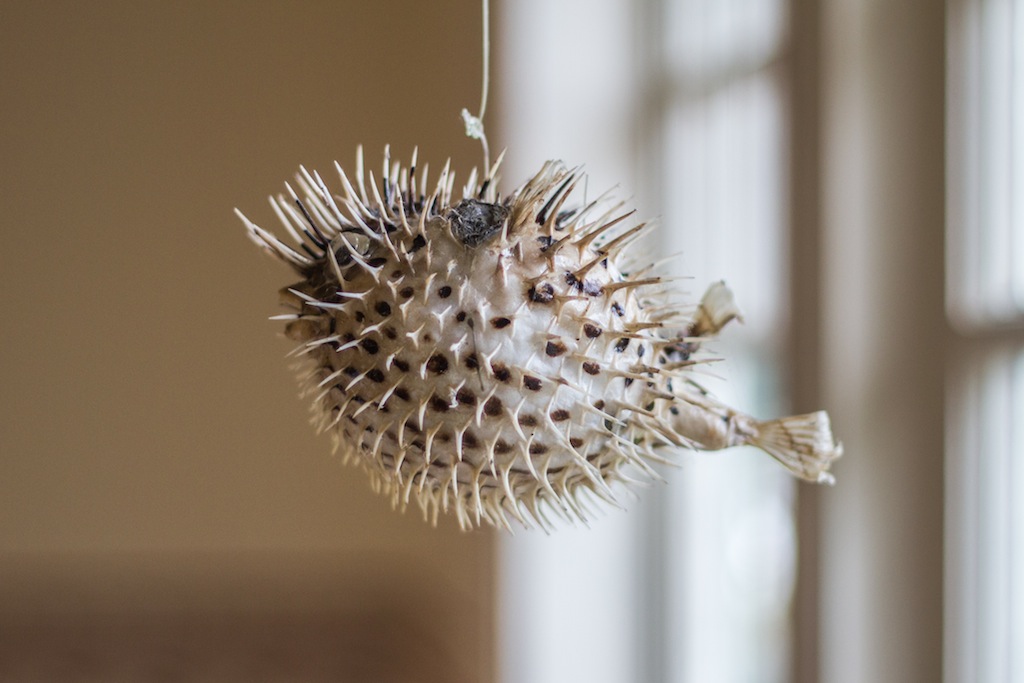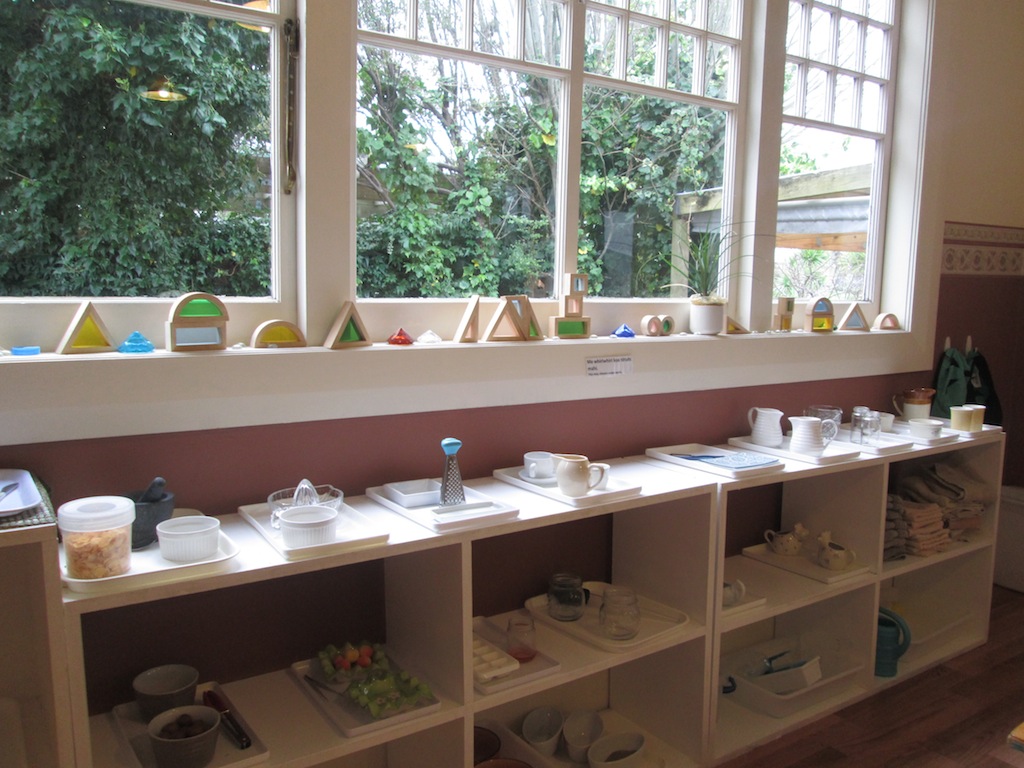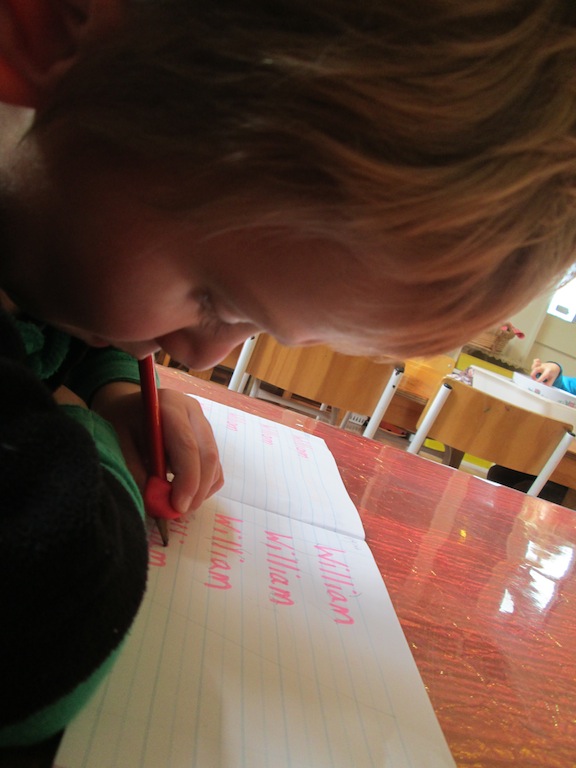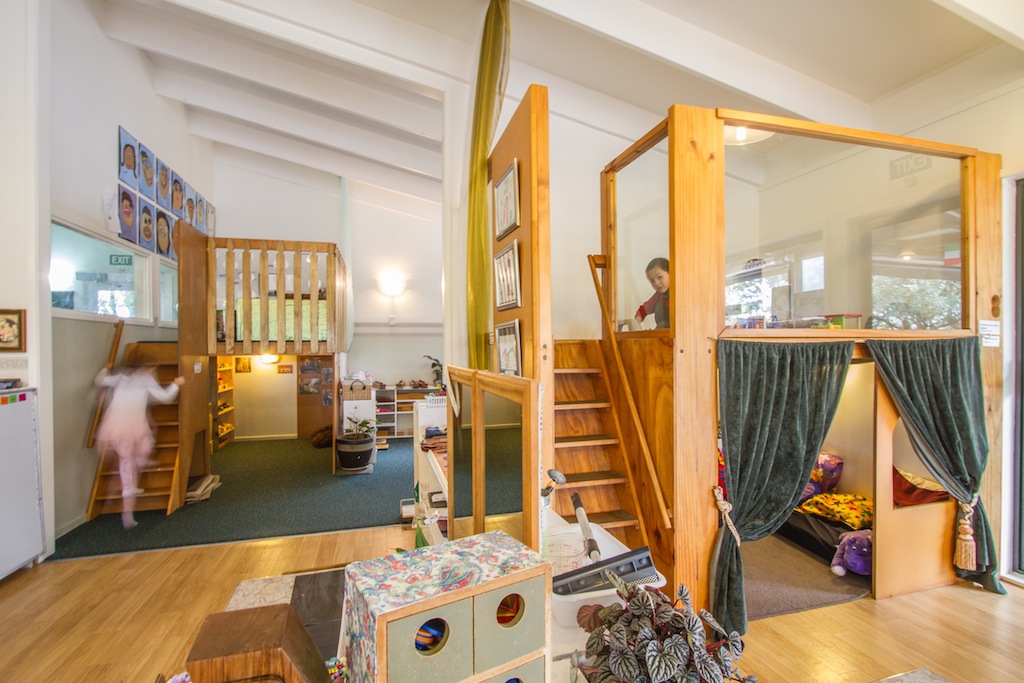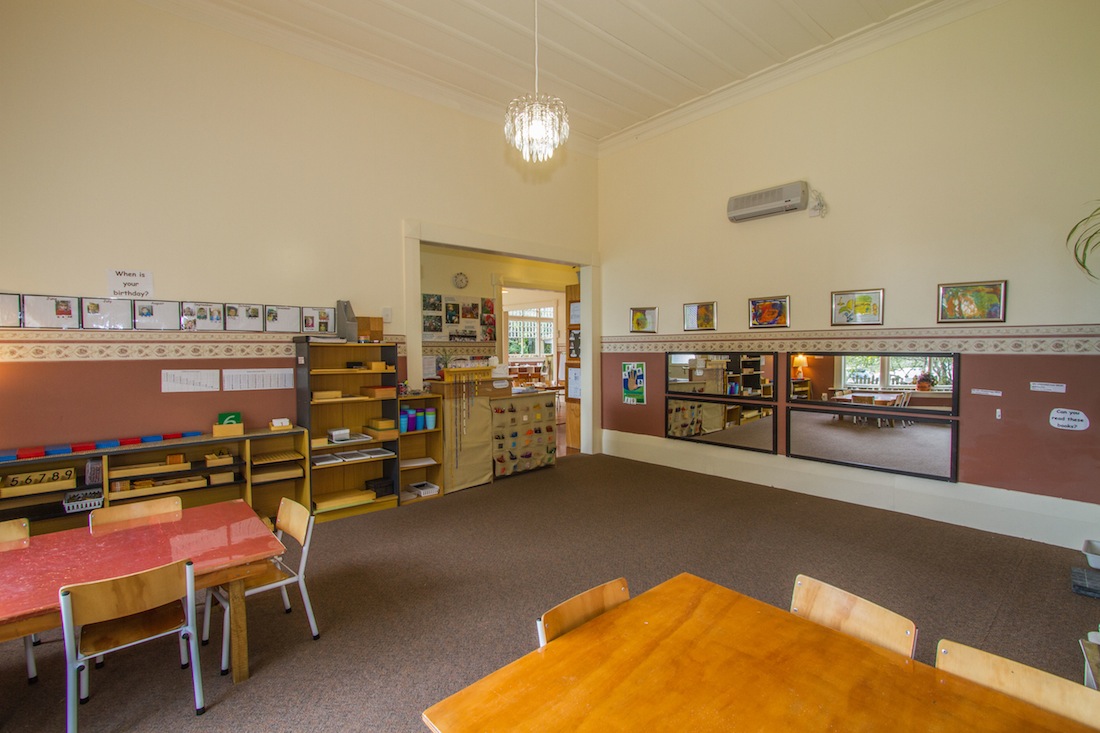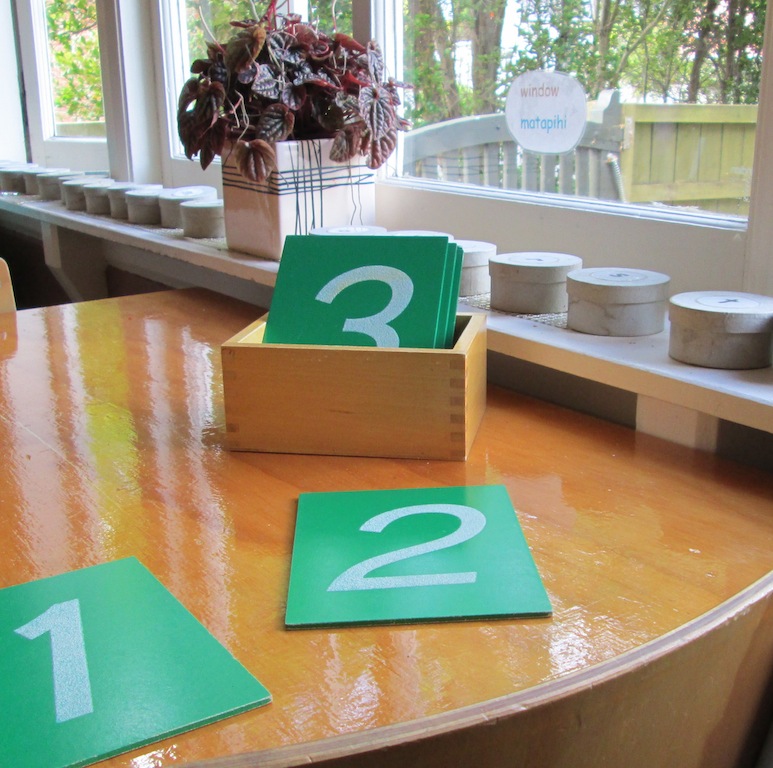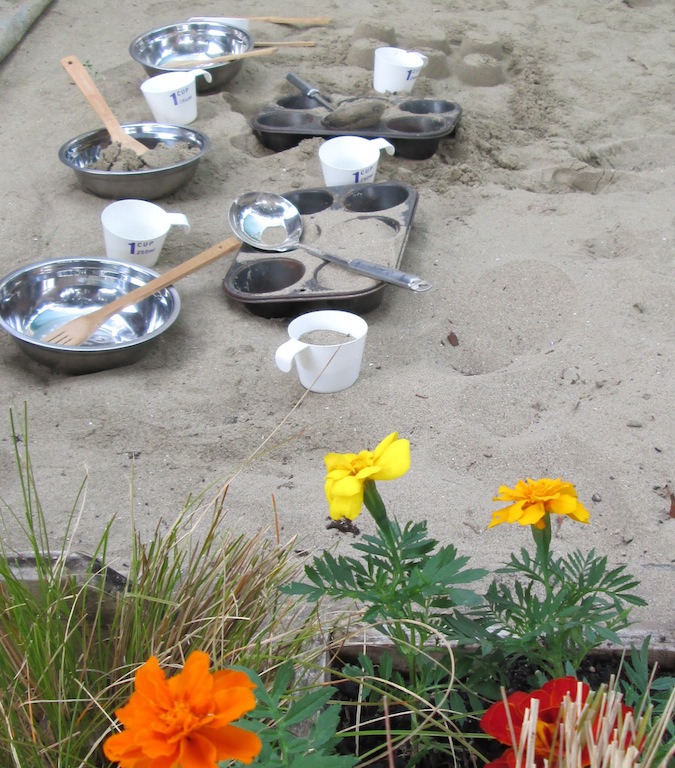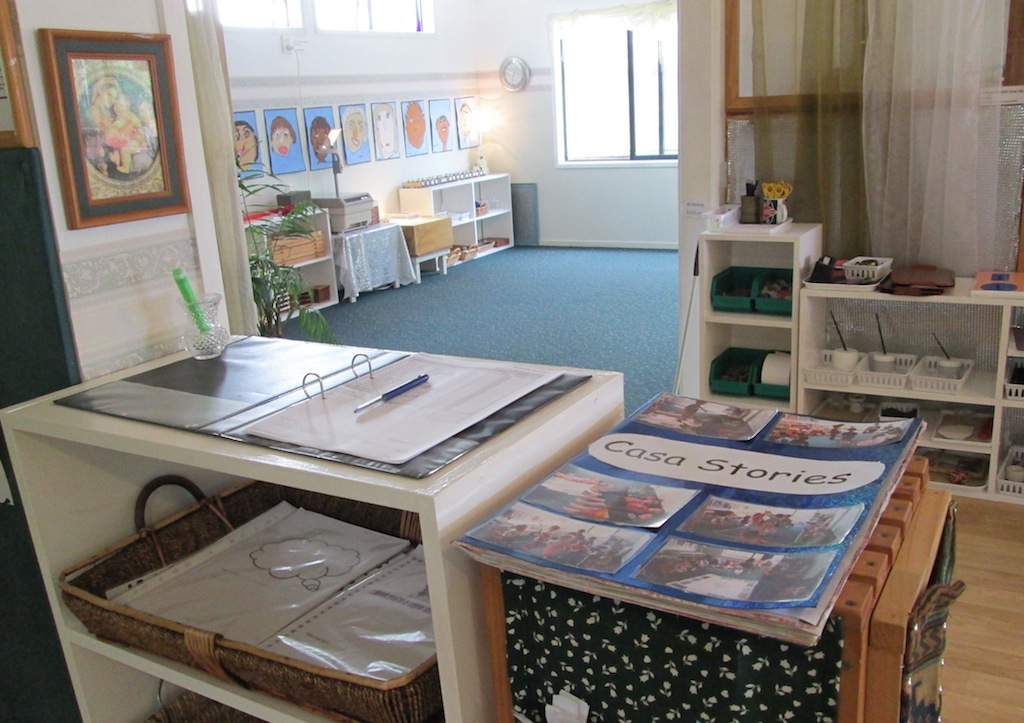 The Montessori Advantage
Our core curriculum is Montessori – reconceptualised for our place and time and a proven success at giving children a great educational advantage. It's not about "teaching skills" . The emphasis is on creating children who believe in themselves as learners; who are interested, curious and engaged. The underlying principles of Montessori include respect; independence; taking responsibility.
"Staff work collaboratively and respectfully with parents, children and each other". Education Review Office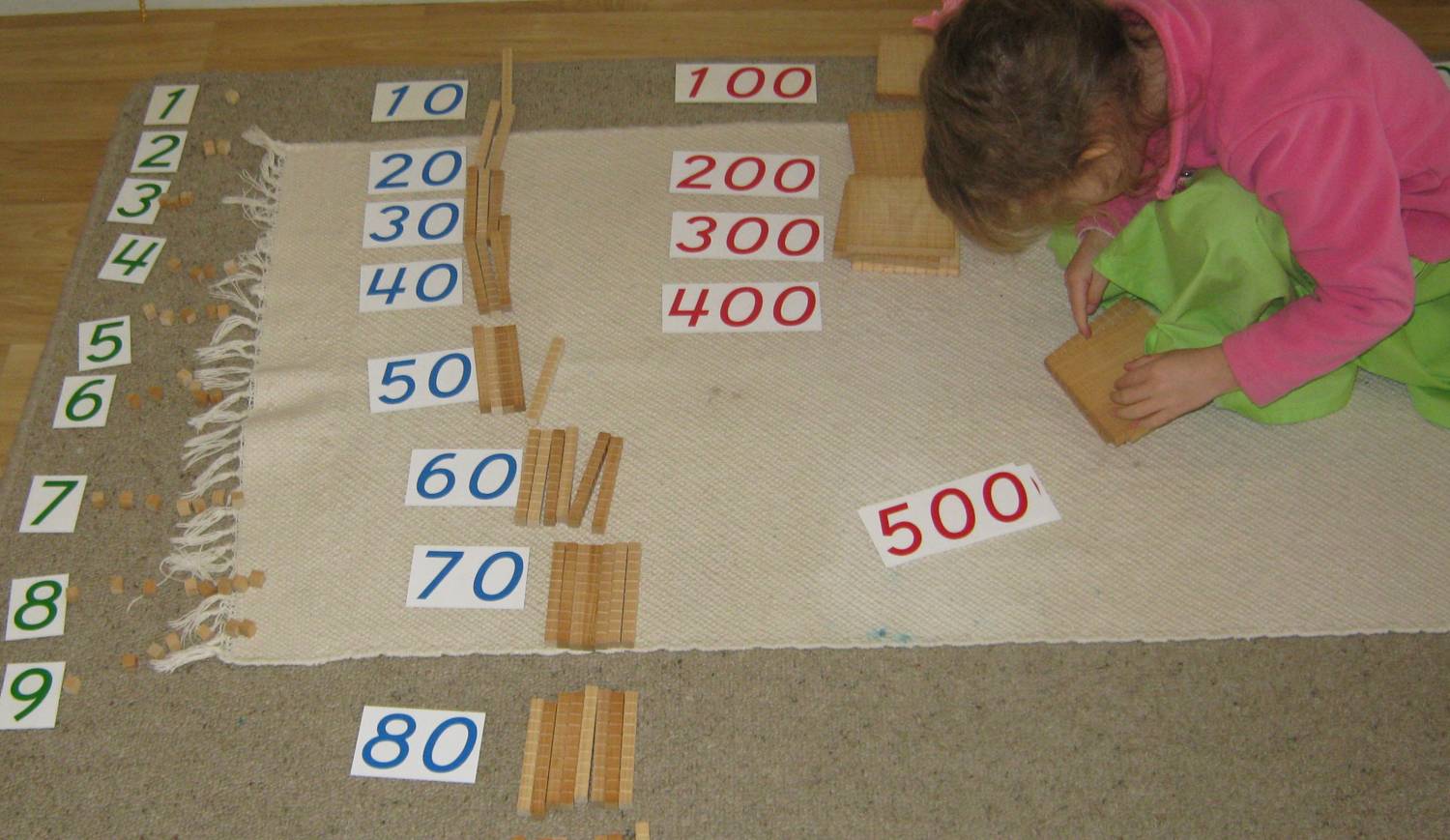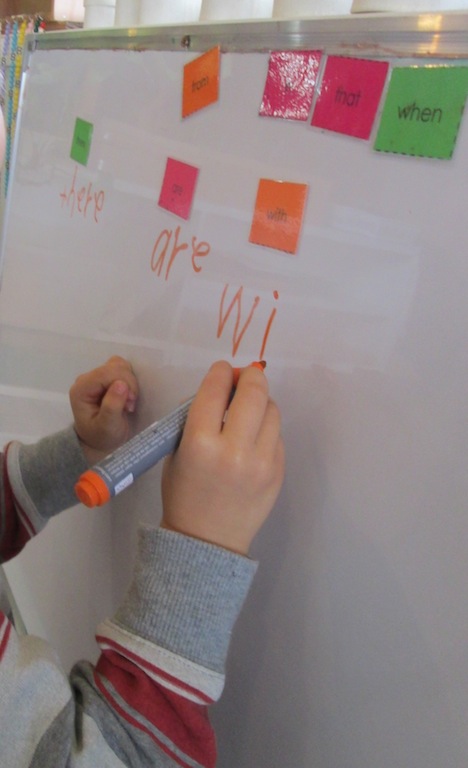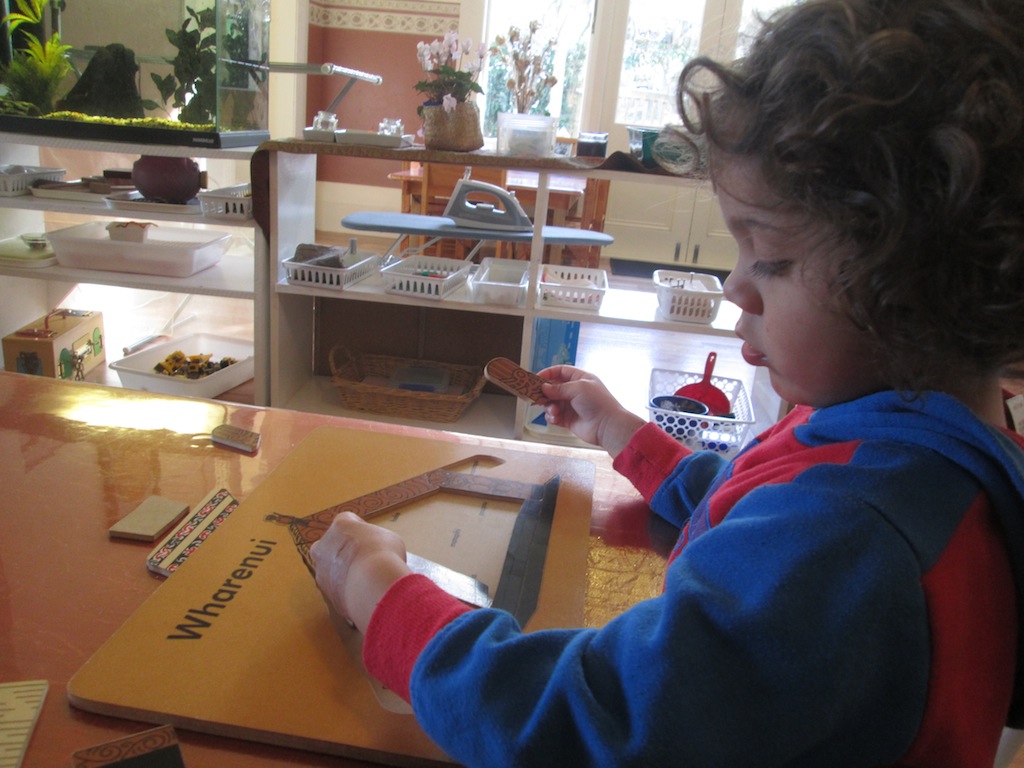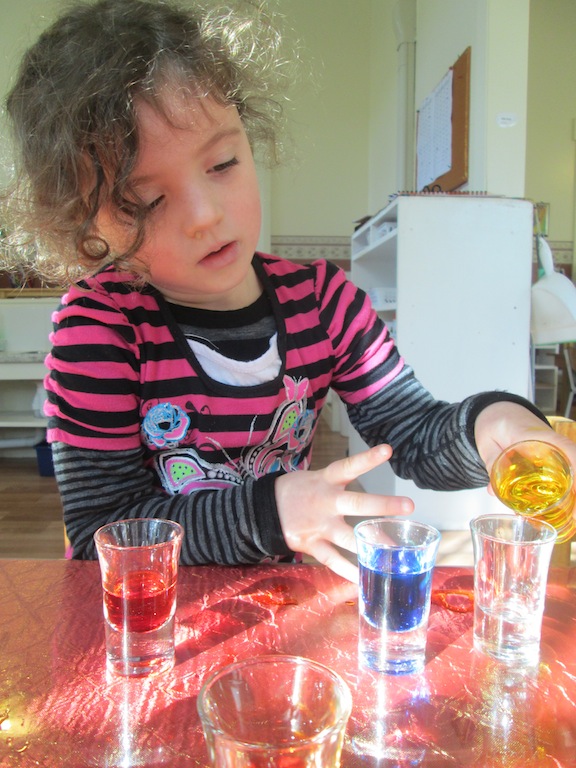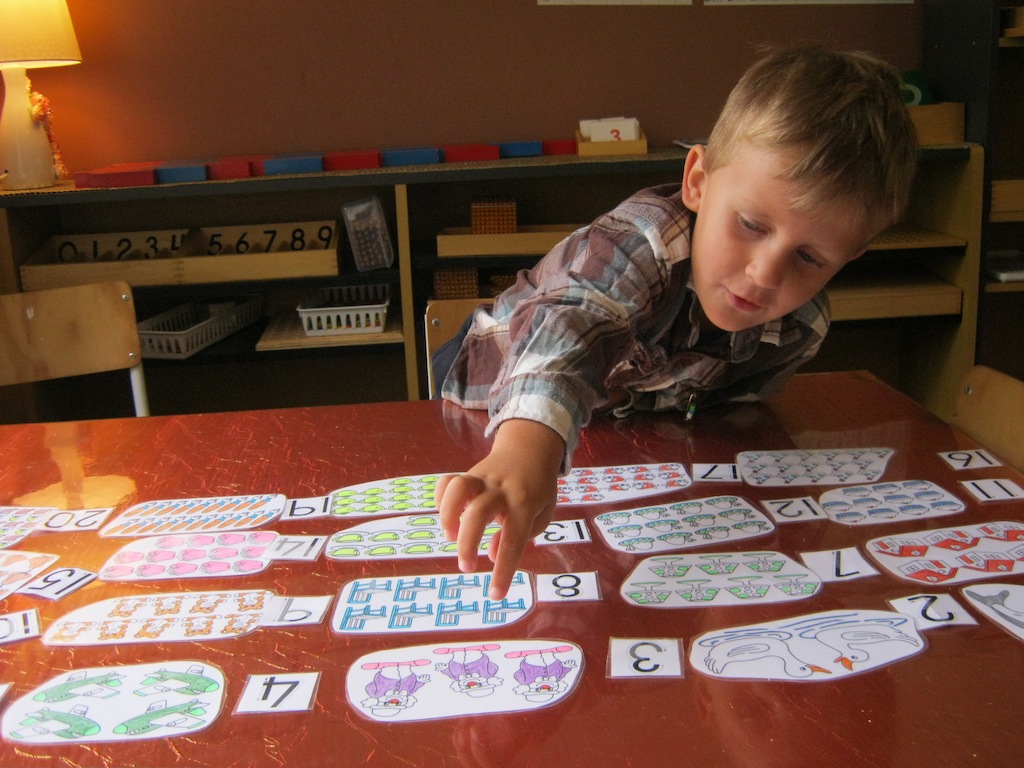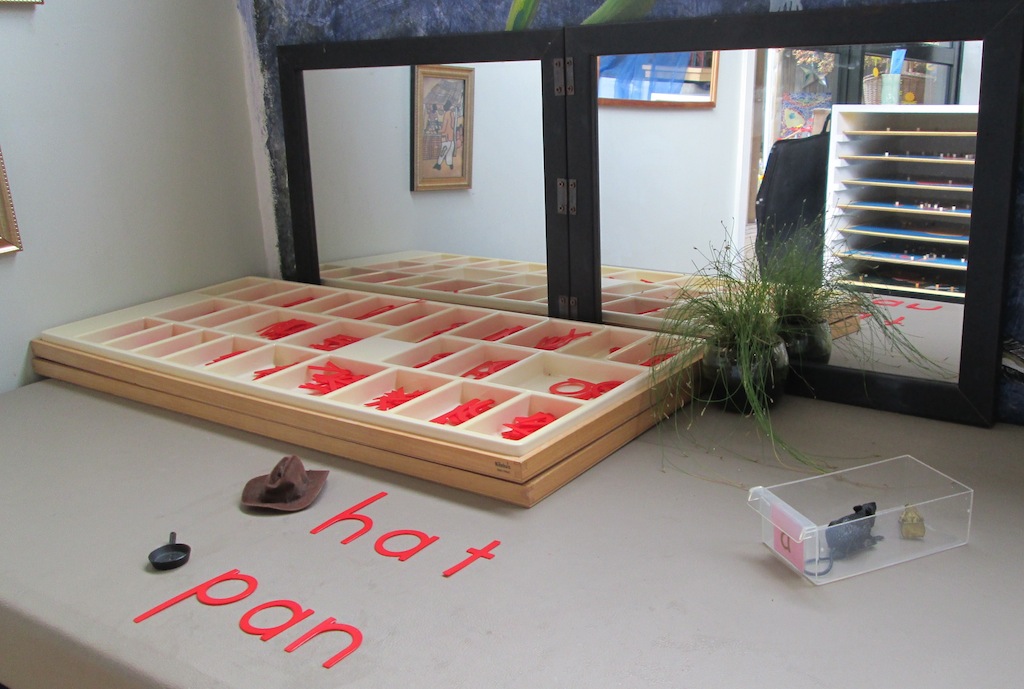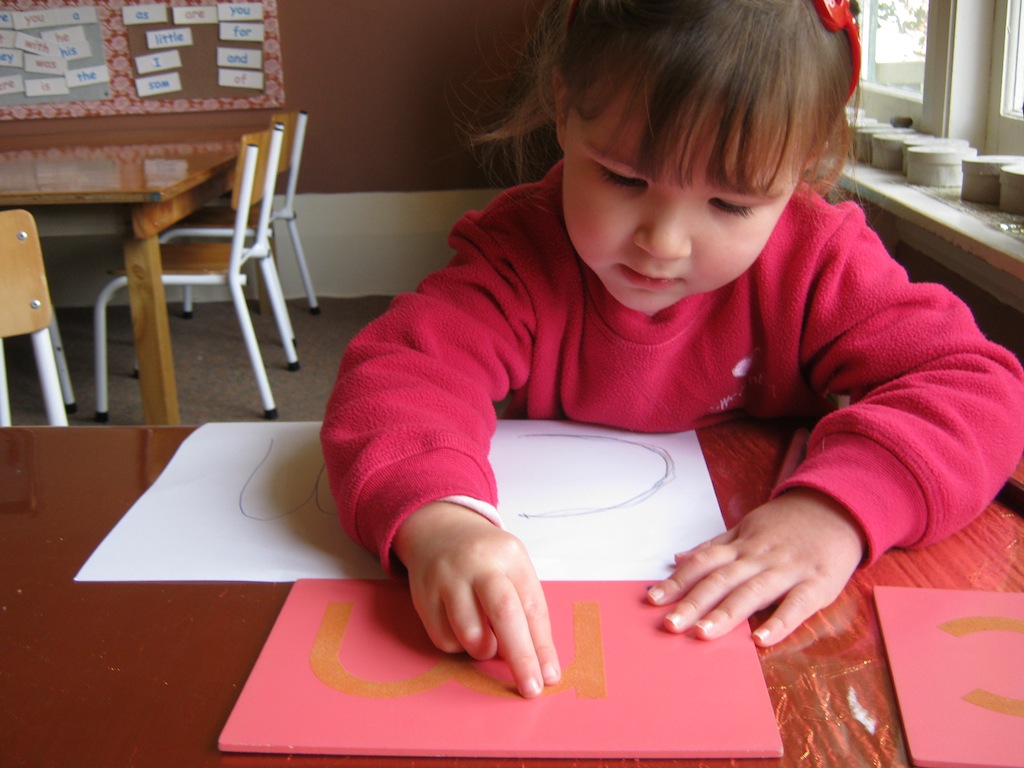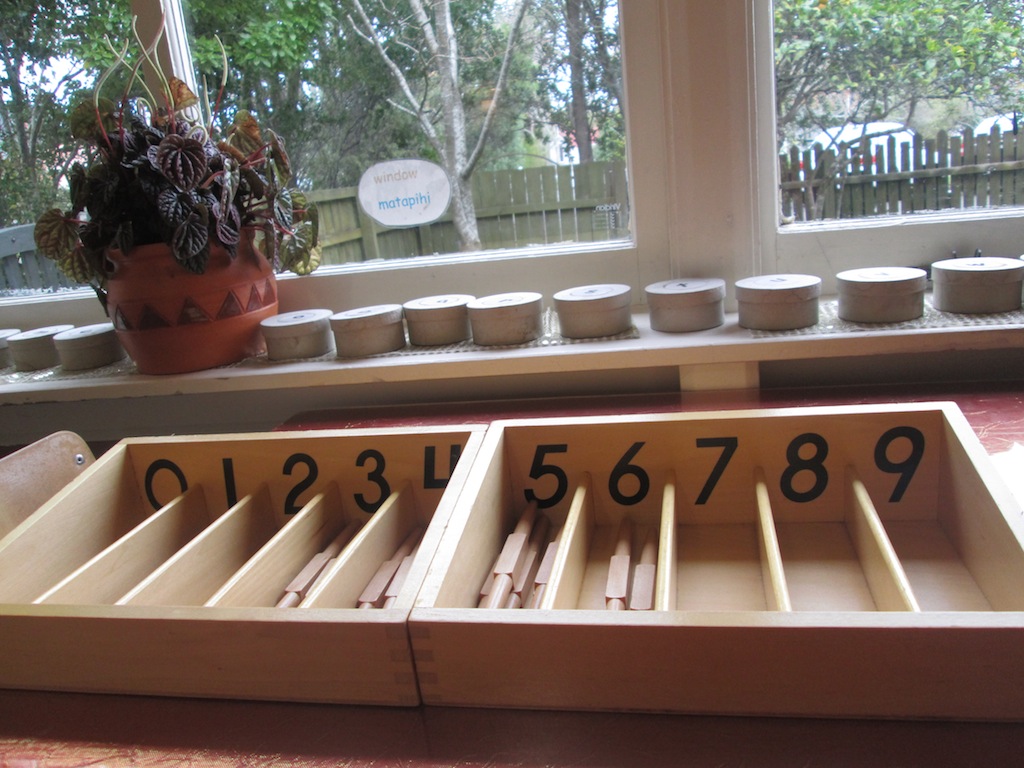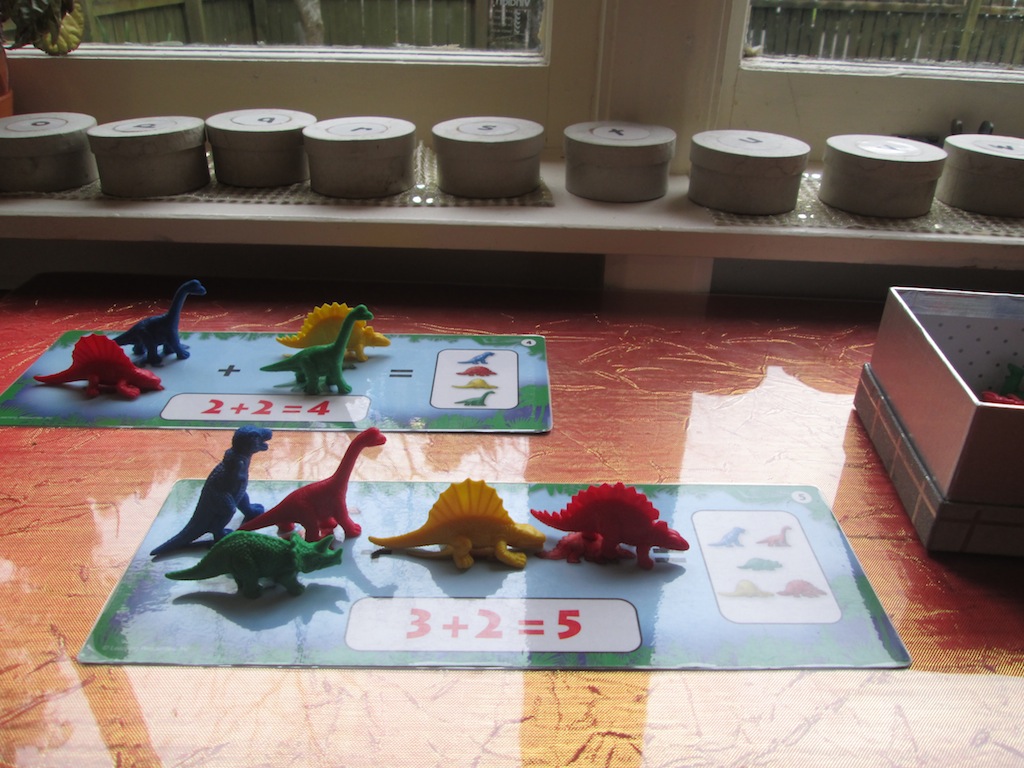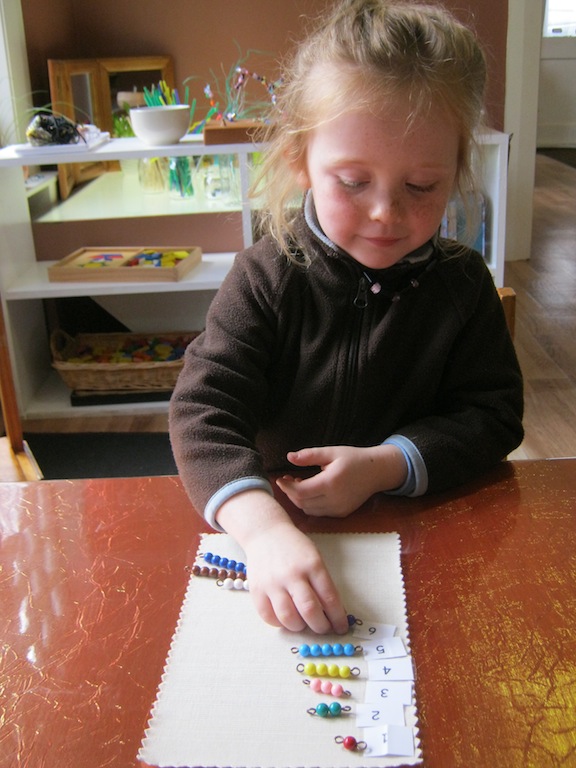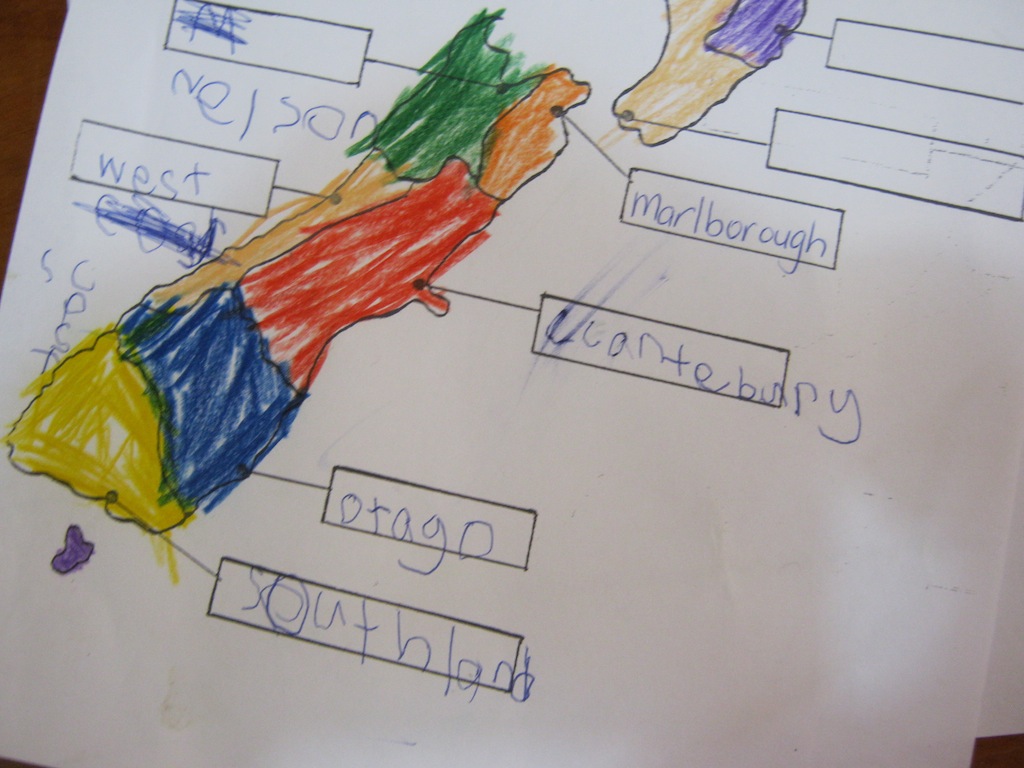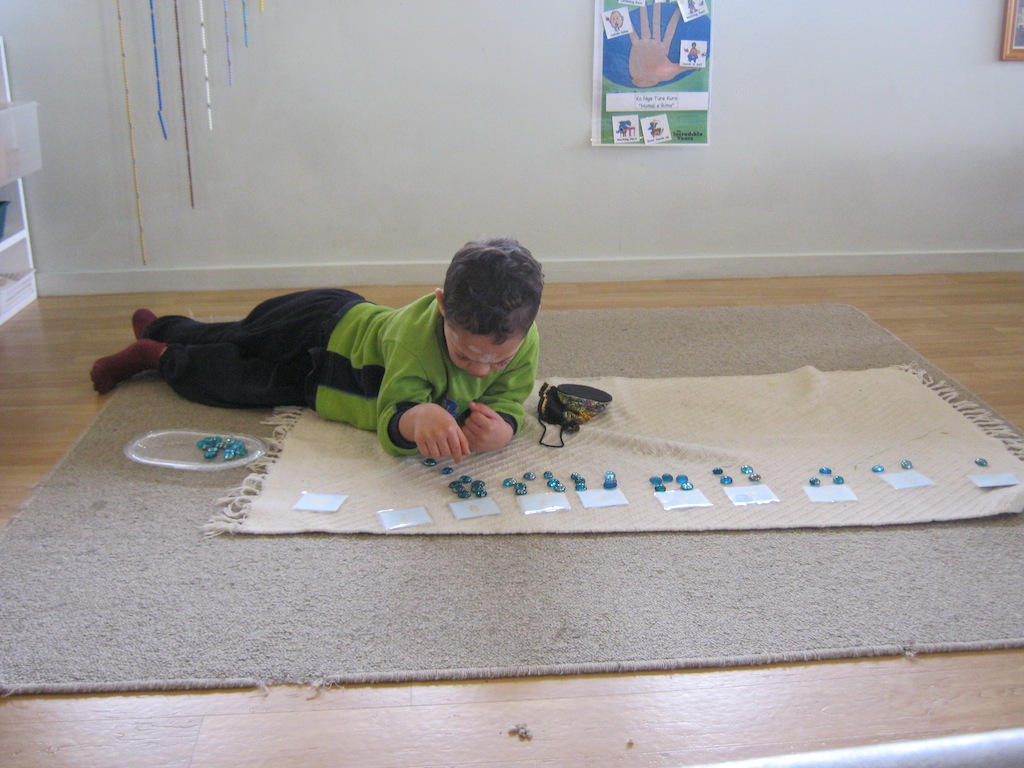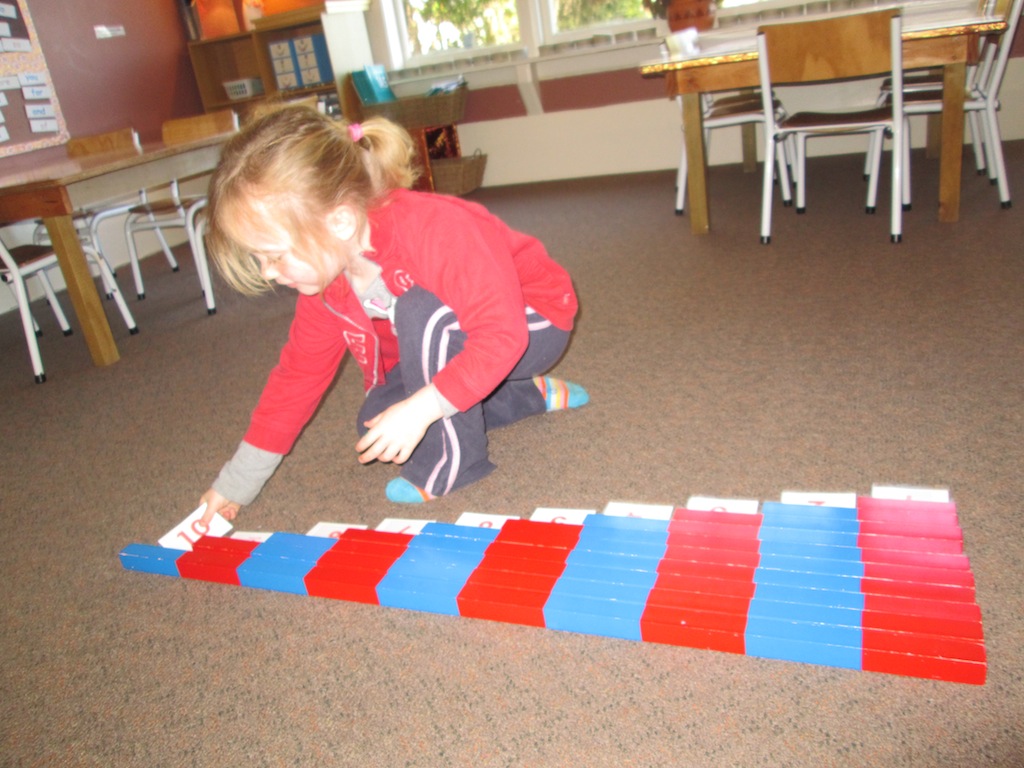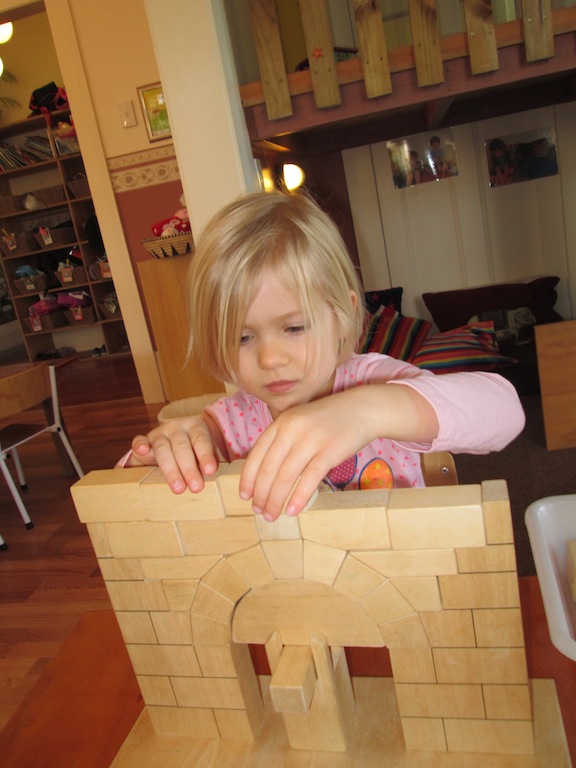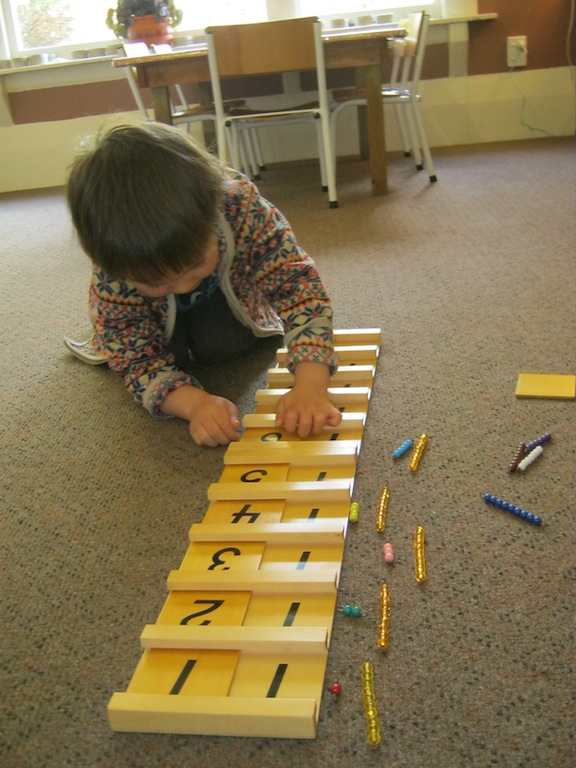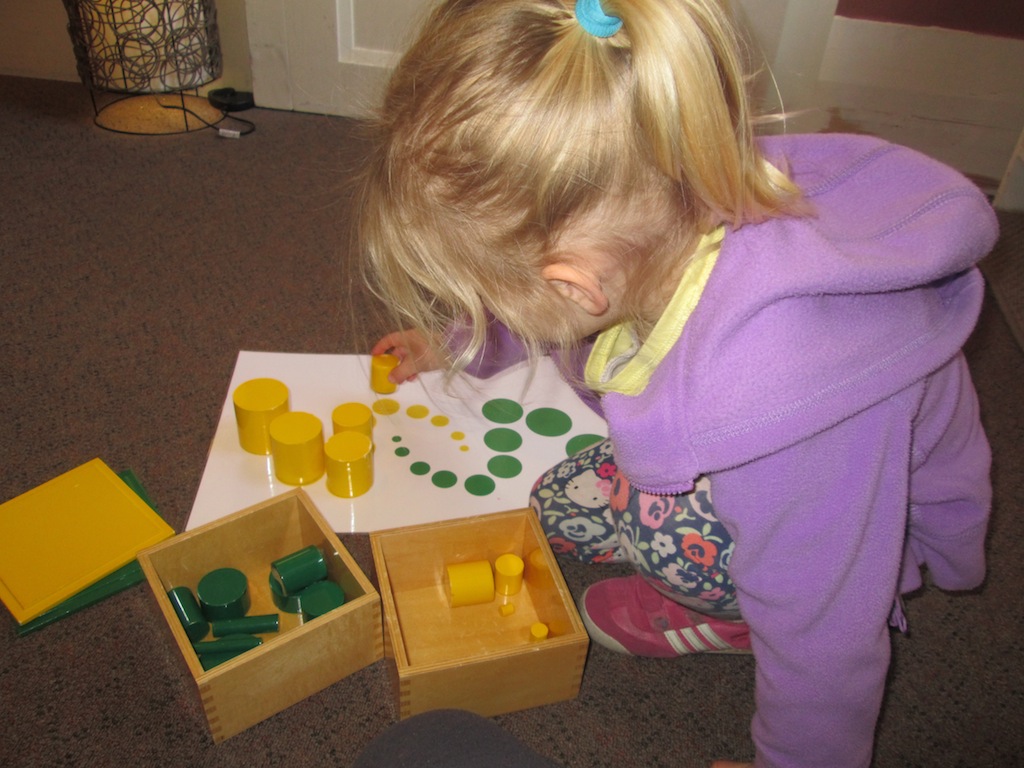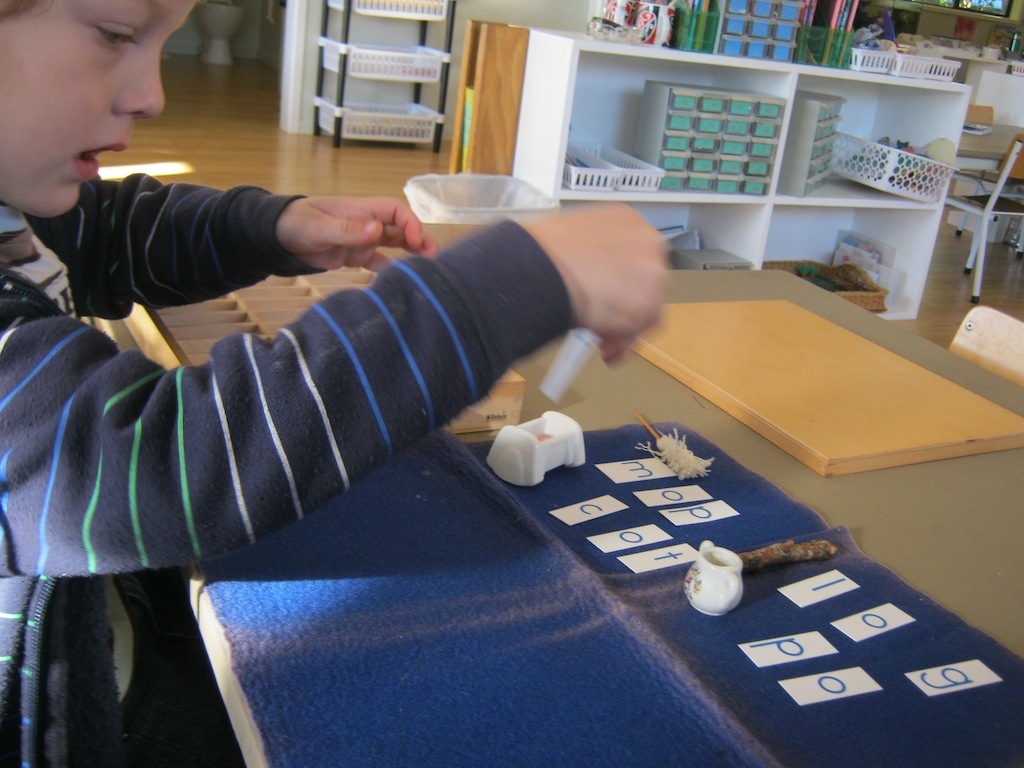 Research and innovative programmes
"The quality of the Centre practice is recognised in the early childhood sector". Education Review Office
This means that we are often asked to host visiting teachers – both NZ and international study groups. Preparations for visitors and  their feedback form part of our own professional learning. Teachers present their work at conferences and  workshops and in 2014 released their first book.
"Teachers enthusiastically commit to professional development.  Staff turnover is low. Sound pedagogical knowledge and a culture of reflective practice are strengths". Education Review Office
The work we engage in with academic researchers  leads to changing, positive outcomes for children.
The added dimension at Helensville Montessori, of great interest to our visitors and researchers,  is inspired by current educational theory and comes from the schools of Reggio Emilia, Italy. The concept is that children will learn best with and alongside their peers and when they are engaged in projects of their own choosing,. This "project approach" fits comfortably alongside our Montessori Curriculum and has resulted in some truly inspirational work with children. Examples of recent work have been community and relationships ; gardening and sustainability; music,dance and drama.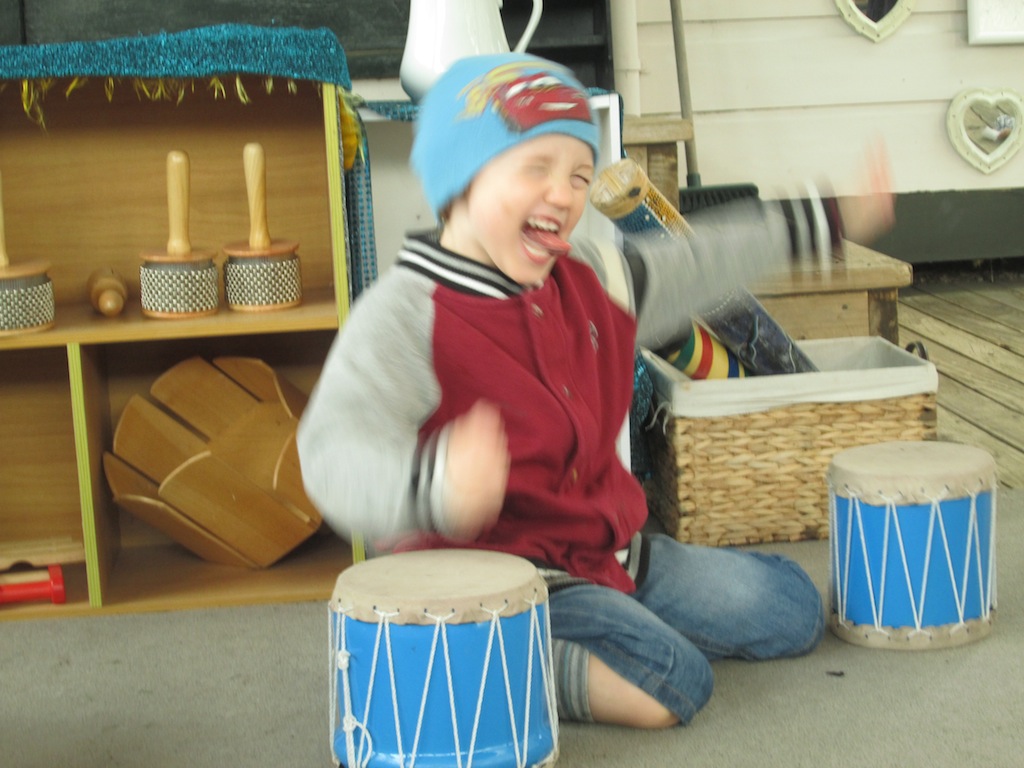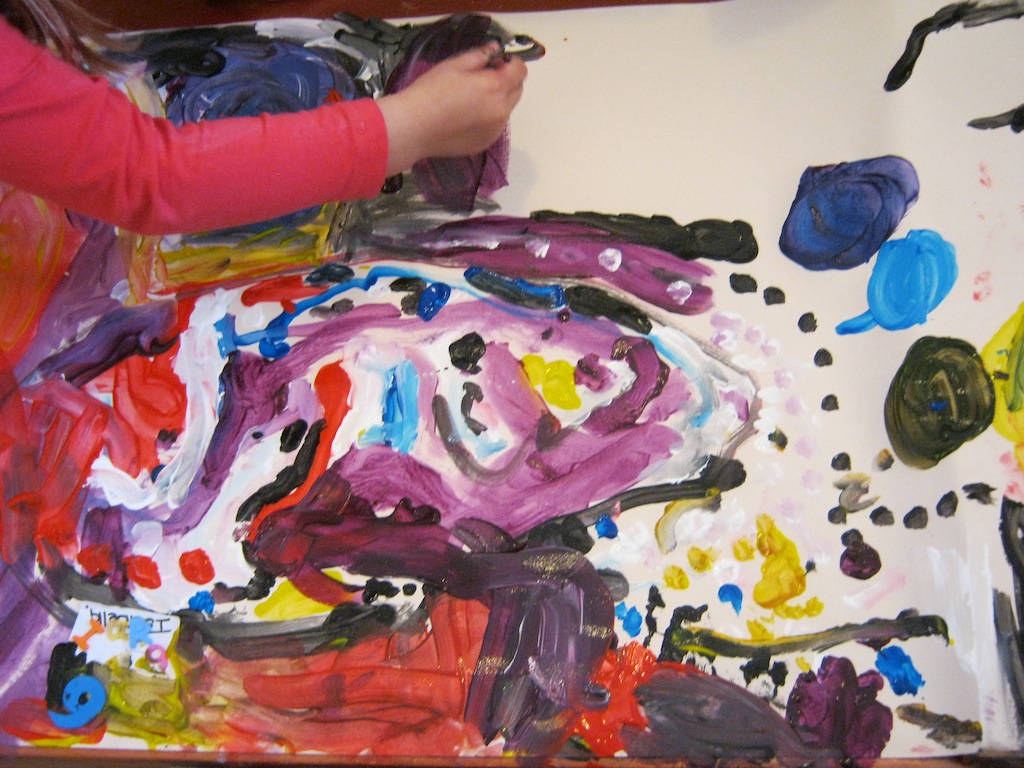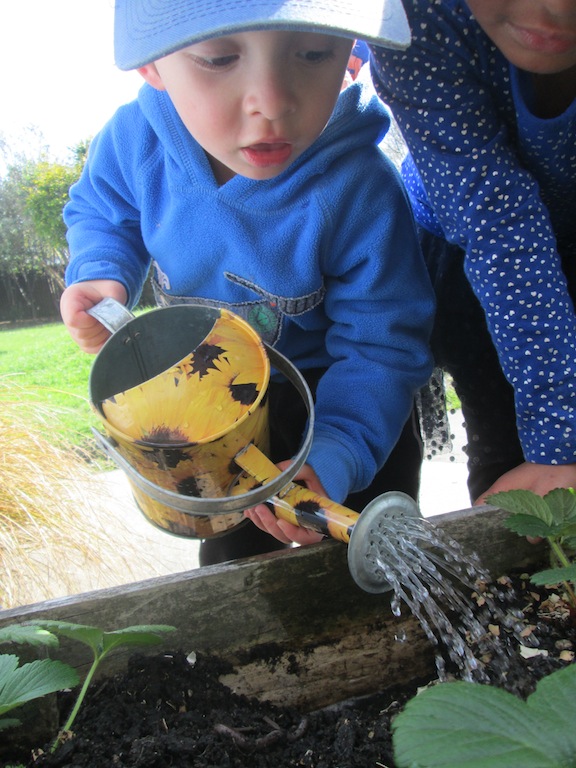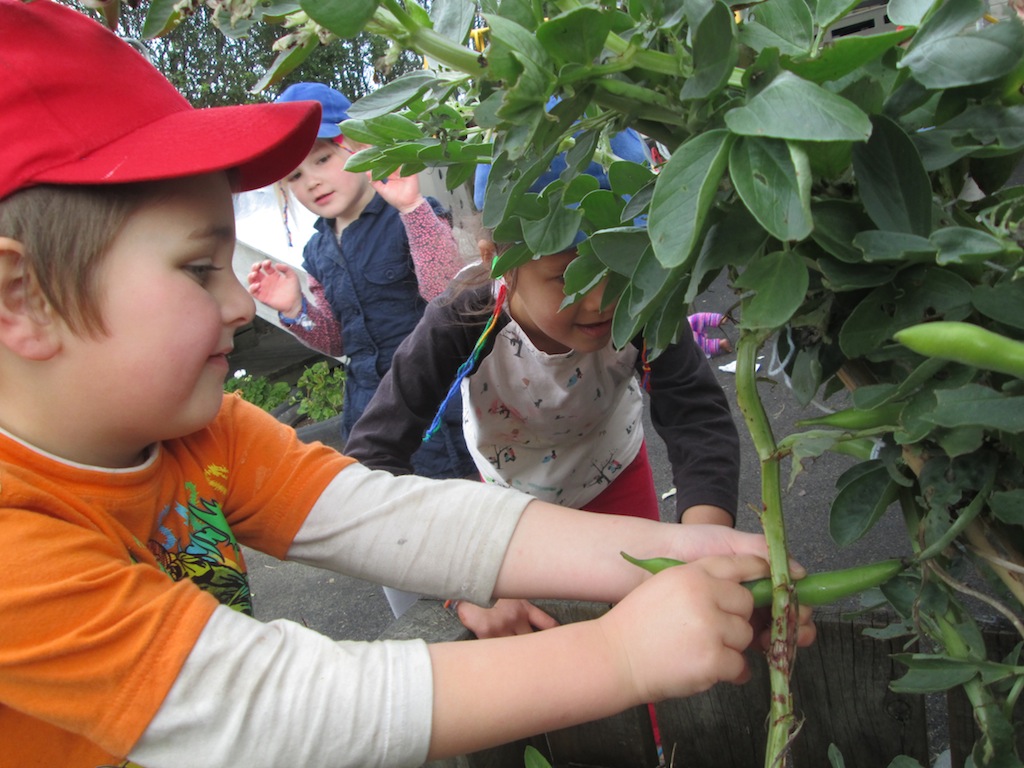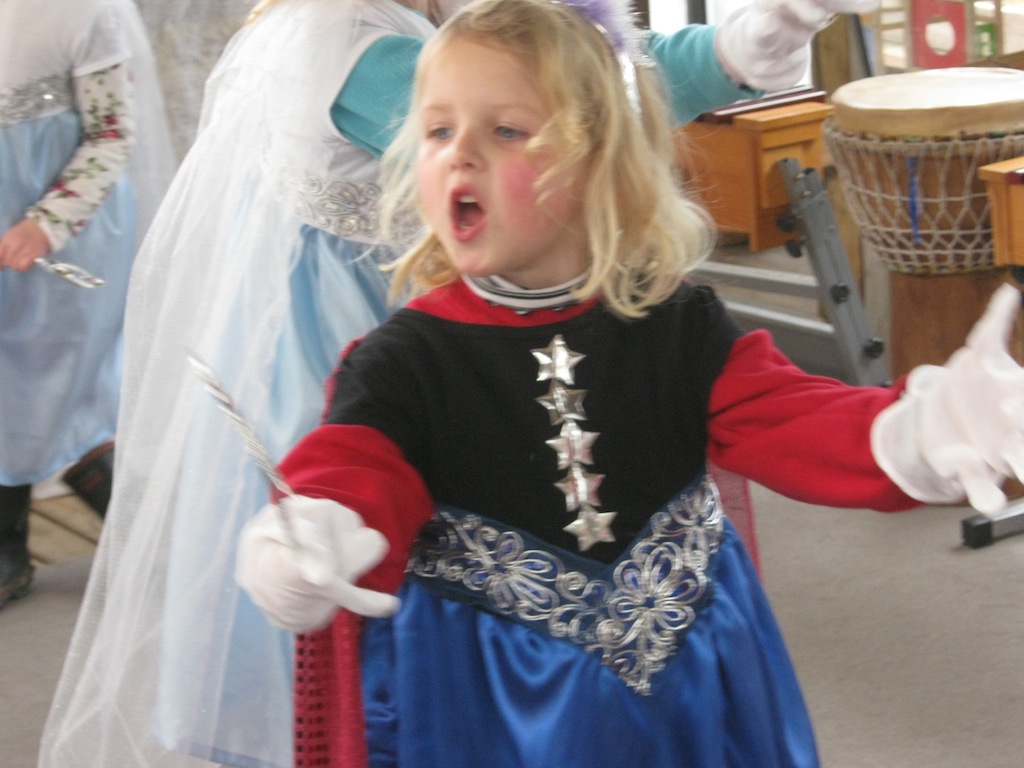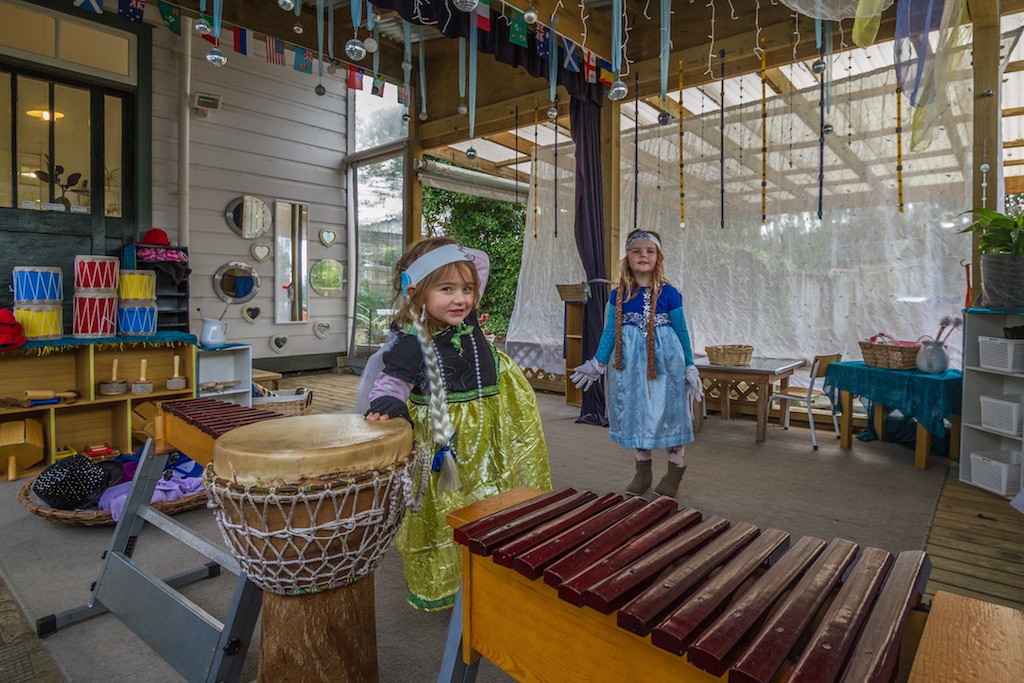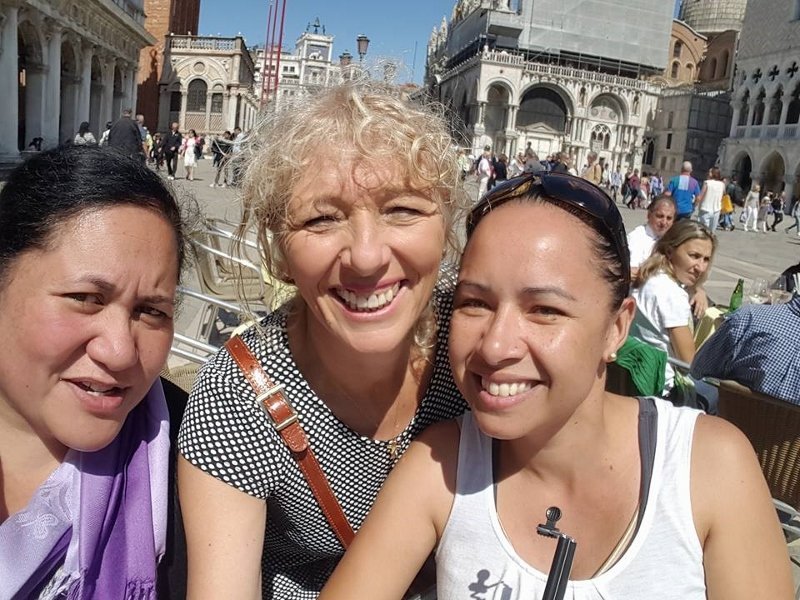 Part of the Community
We understand that children make a valued contribution to society as the children they are, as well as the citizens they will become. We support children to engage with their community – the township of Helensville. This is where they learn about how we live life. So if the guinea pigs need to go to the vet, the children take them. If there's shopping to be done, the children can also be appropriately involved.
"A child who can create his own questions and thoughts is the gifted child." Peter Moss, England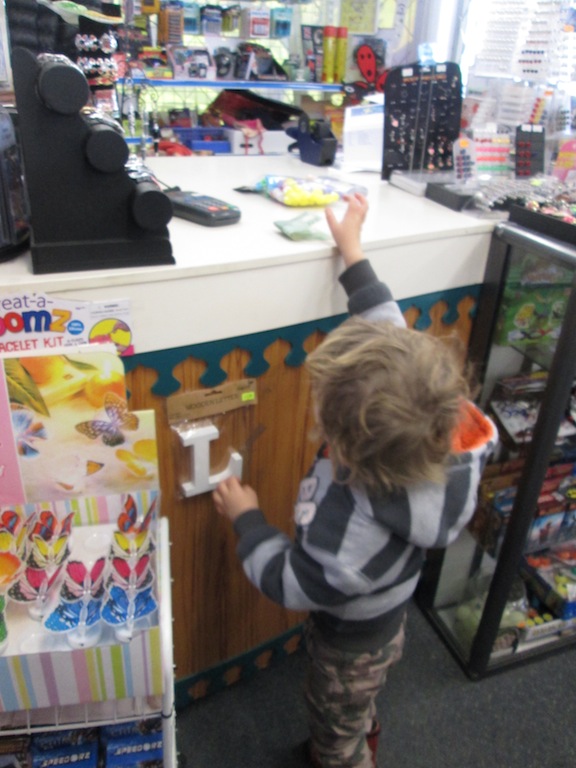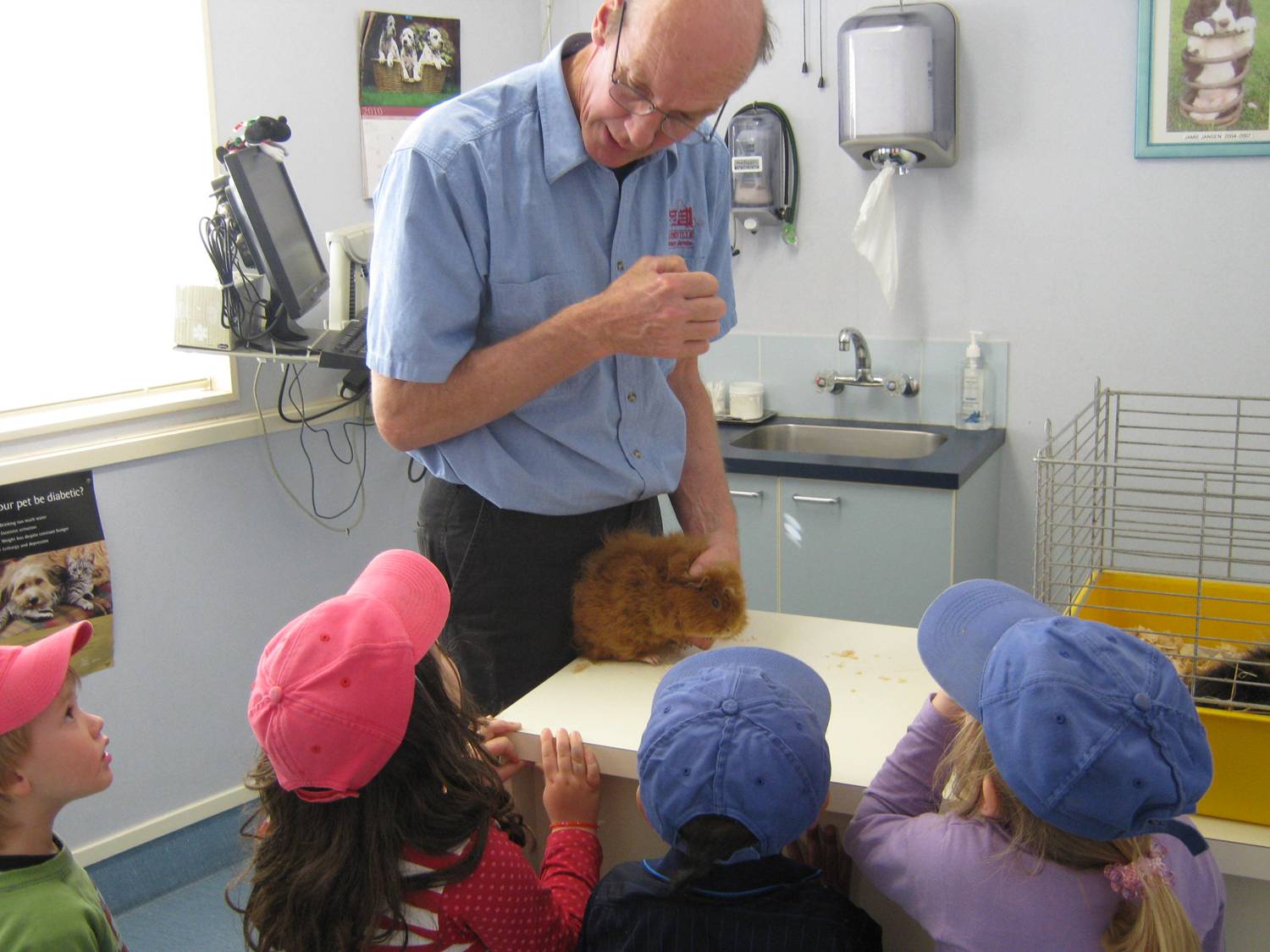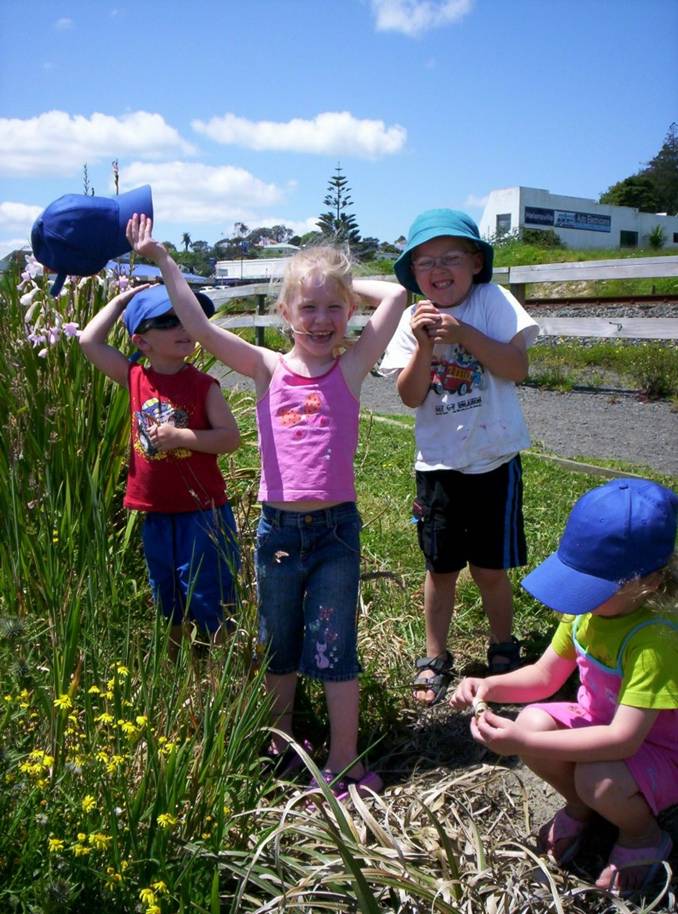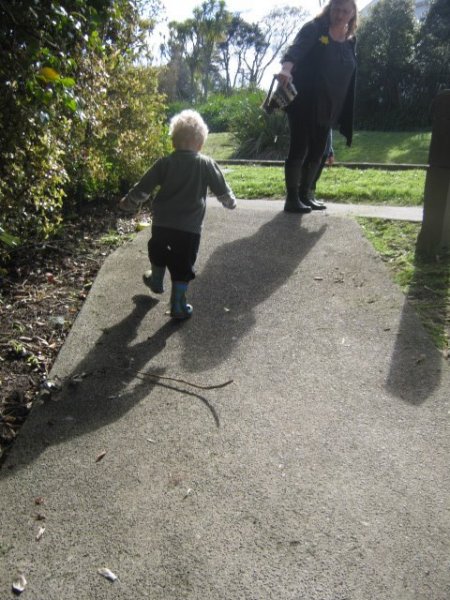 Parent Comments
"Parents express a very high level of satisfaction with the education and care provided for their children". Education Review Office
"I know that my child is getting a great educational grounding that is individually right for him. He is a very confident learner. He reads every supermarket and road sign we pass. He's interested in nature and knows how to research on the internet and in books. I'm so pleased with the choice we've made for his first education."
"For me it was essential that I could completely trust the people I left my child with. I wanted them to understand him and to care about him. I wanted him to be happy. The relationships the teachers have worked to build with him and with our whole family are very special. I love the Portfolios – seeing how teachers are guiding his learning and development; and being able to contribute to these."
"I had seen the Montessori kids and teachers everywhere in the community – the library, the supermarket, the parks, just walking together laughing and chatting to each other and the people they meet. It was one of the reasons I chose Montessori for my child. I like the fact that the children are part of the town they live in."
"I'm interested in the research that goes on in the Centre – which influences the work that teachers are doing with children. The MAPS project was spectacular – we loved being involved. I'm impressed that teachers have such enthusiasm for continued learning – good role models for our children."
"There is just so much space for children. Each class has a whole house to learn in – and it's beautiful. I'd love to stay and play."
"Parents value regular opportunities to provide feedback. They appreciate opportunities to discuss their children's learning through learning portfolios and parent teacher meetings". Education Review Office
Gallery